Tom Del Beccaro: California's Gavin Newsom recall — why the country needs to get behind it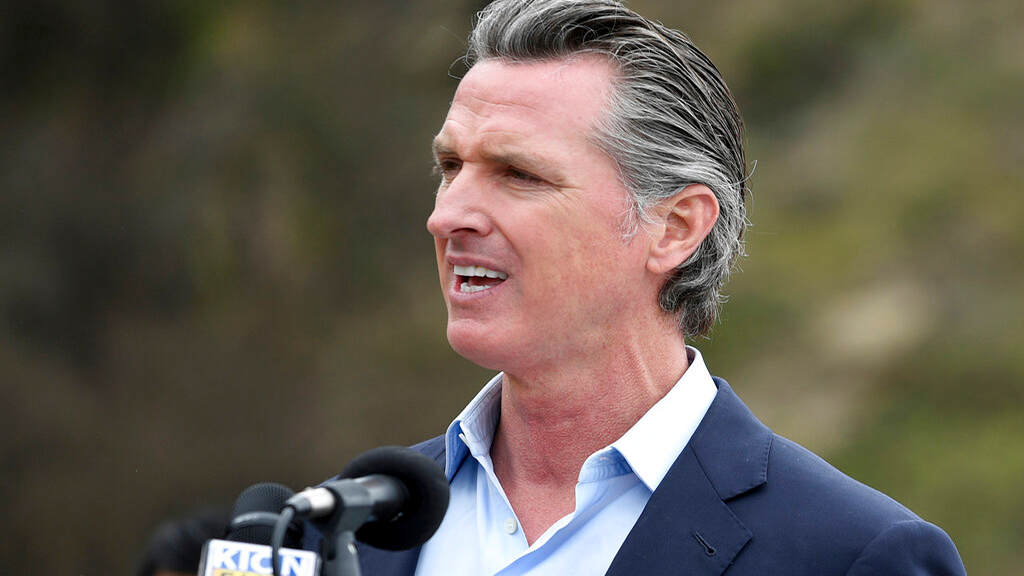 (FOX NEWS) – The recall of California Gov. Gavin Newsom is headed to the ballot box this fall. While at first blush that may not seem like it matters if you live outside of California, the plain truth is that the Golden State's far-left policies are damaging the entire nation and you have to pay for a good chunk of them.
That makes the recall of Gavin Newsom every American's business.
California is beset with problems. For years, California's policies have led to crisis after crisis. There is a perennial water crisis, a wildfire crisis, an electricity crisis, a crime problem, business and job flight from the state, homelessness and poverty.
Then COVID hit.
COURT UPHOLDS NEWSOM'S USE OF EMERGENCY POWERS DURING COVID-19 OUTBREAK
Governor Newsom chose the most draconian shutdown route. He created a complex rubric of a color-coded tiered system of rules for counties on top of creating illogical regions that paired the state's most populated counties with rural counties. The shutdown added t last in the nation in-school attendance to California's long list of problems.
The state legislative session was suspended, which ordinarily would be a welcome respite from the constant passage of budget-busting bills. However, Newsom engaged in a one man-one rule deluge of executive orders that suspended or modified over 400 laws.