Some big cities in California still struggling under mountain of debt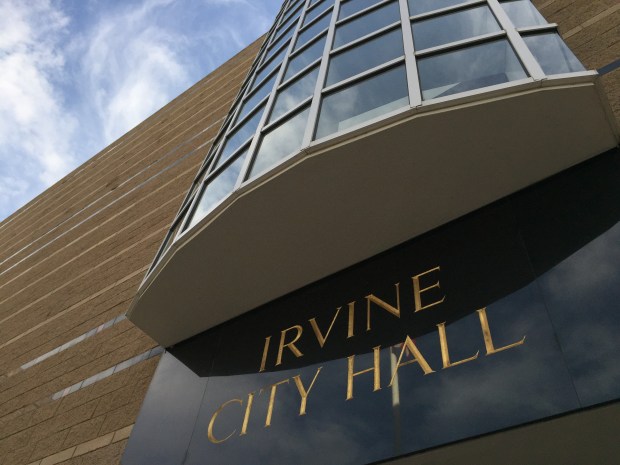 (OC REGISTER) – First, some good news about the public purse:
Irvine continues its streak as the healthiest large city in America when examined through the lens of long-term fiscal health. The debt burden on taxpayers in many other big California cities has lightened over the past year. And no matter how grim things get, no big California burg is dripping the kind of red ink that oozes from New York City.
The not-so-good news: Twelve of California's 15 large cities are still in the red, and for many of them, things have gotten worse, not better.
This is according to the fourth annual State of the Cities report from Chicago-based watchdog group Truth in Accounting, "a nonprofit, nonpartisan organization composed of business, community and academic leaders interested in improving government financial reporting."