Orange County Republican Candidates and Trump HQ Now Open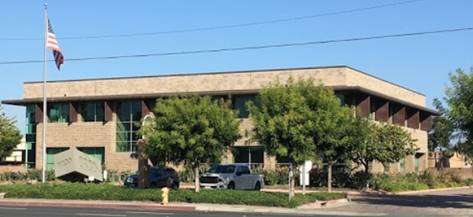 ATTENTION ALL ORANGE COUNTY REPUBLICANS, CANDIDATES – FEDERAL. STATE, LOCAL, (Mayor, City Council, School Board, Special Districts) , and Republican Groups.
I am opening the Orange County Republican TRUMP HEADQUARTERS at 11100 Beach Blvd., Stanton on Monday August 24th. Everyone is invited to use it to bring victory to all our Republican races and ballot measures 0n November 3, 2020.
Please: review the information about how we can serve your campaign needs. Also please share this information with other Candidates, Members of your Republican Organization, Volunteers and Friends. If you need any help or additional Information please contact me anytime. Mayor David Shawver 714-931-8863 or dshawver1@att.net