OPPOSE SB 519 – Decriminalization of Psychedelic Drugs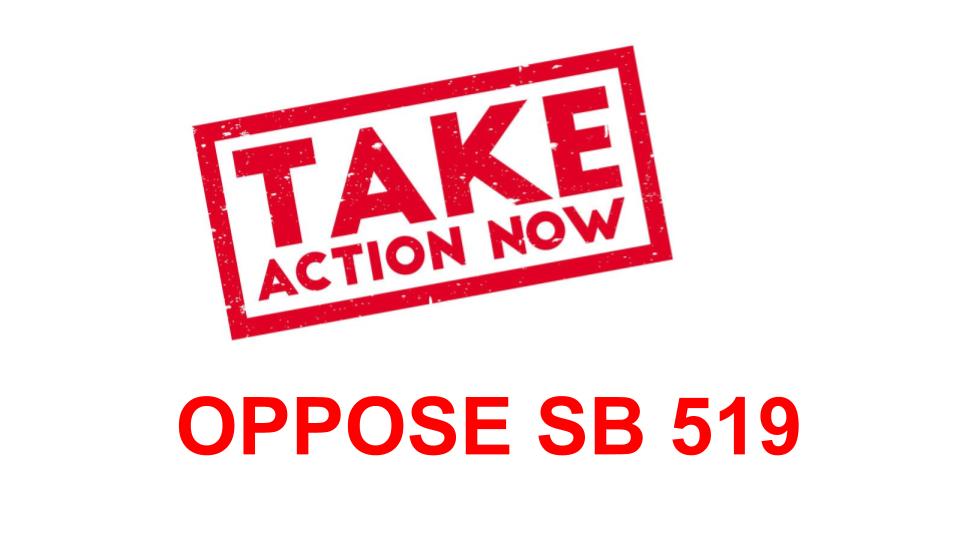 Bill: California SB 519
Author: Senator Scott Wiener (D-San Francisco)
Position: Opposed
Summary: Controlled substances: decriminalization of certain hallucinogenic substances
SB 519 would make lawful, for individuals 21 or older, the possession for personal use and social sharing of hallucinogenic drugs, such as mushrooms, LSD, MDMA (aka "molly" or "ecstasy"), ketamine, and more. This bill would only provide penalties for possession of these substances on school grounds, or possession by, or sharing with, persons under 21 years of age.
There is good reason to have serious concerns with SB 519 (Wiener) and the concept of decriminalizing drug-related offenses. Many of the penalties related to controlled substances work as a deterrent or a reason for individuals to get the treatment they need to turn their lives around. Furthermore, SB 519 will cause an increase in the selling and personal use of drugs, which will lead to greater crime and arrests in our communities.
As we have seen so many times, it is often the most vulnerable populations, and those who have the weakest support
systems, that will be most susceptible to the increased access and use of drugs.
Use the take action form below NOW to send a message to Senator Scott Wiener and his pals in the California Legislature letting them know that this is unacceptable.
Please use CRA's Take Action form below and TAKE ACTION NOW.