May 2021 Message from the President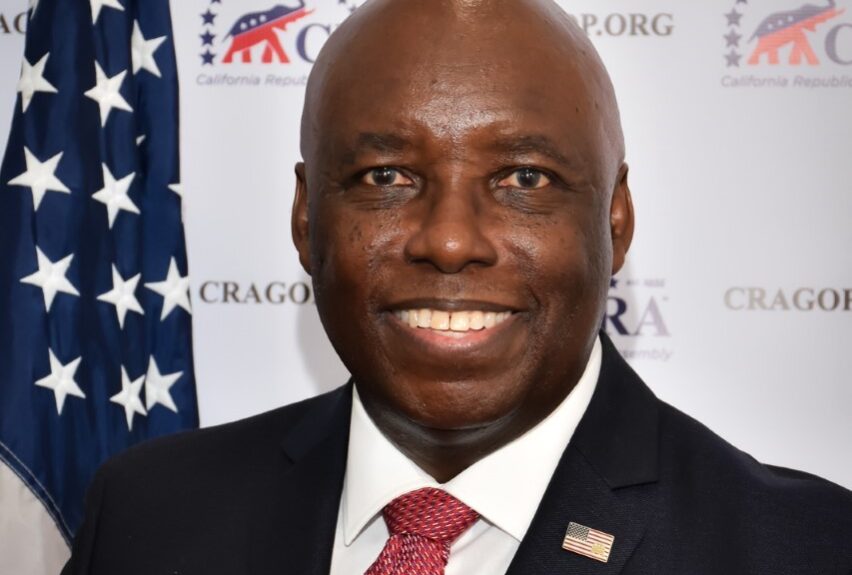 Some observations on the passing scene:
Last month, CRA chartered three new local Republican Assemblies with 101 new CRA members: Greater Bakersfield (50), Irvine (31), and Kern River Valley (20). Also, 138 CRA members from 25 local Republican Assemblies and 9 guests gathered in Visalia for our annual convention – the highest attendance since 2018.
This month, Mother's Day, the National Day of Prayer, and Memorial Day are important occasions for us to reflect on how God has blessed us as individuals, families, communities, and as a nation. Also, two inactive local Republican Assemblies are reorganizing (Newport Beach and Santa Clarita Valley) and two new local Republican Assemblies are forming (Greater Los Angeles and Whittier).
In the coming months, new Republican Assemblies will be forming in Orange County, San Diego County, and in several northern counties.
My fellow CRA members, this is an important year for California and the California Republican Assembly. First, we must recall Governor Newsom and replace him with a Republican governor. Second, we must continue our efforts to rebuild and expand CRA across the state to provide a means for conservatives to advance conservative principles and policies at all levels of government.
Let's get to work and Make California Great Again!
Johnnie Morgan
CRA President