May 2020 Message From The President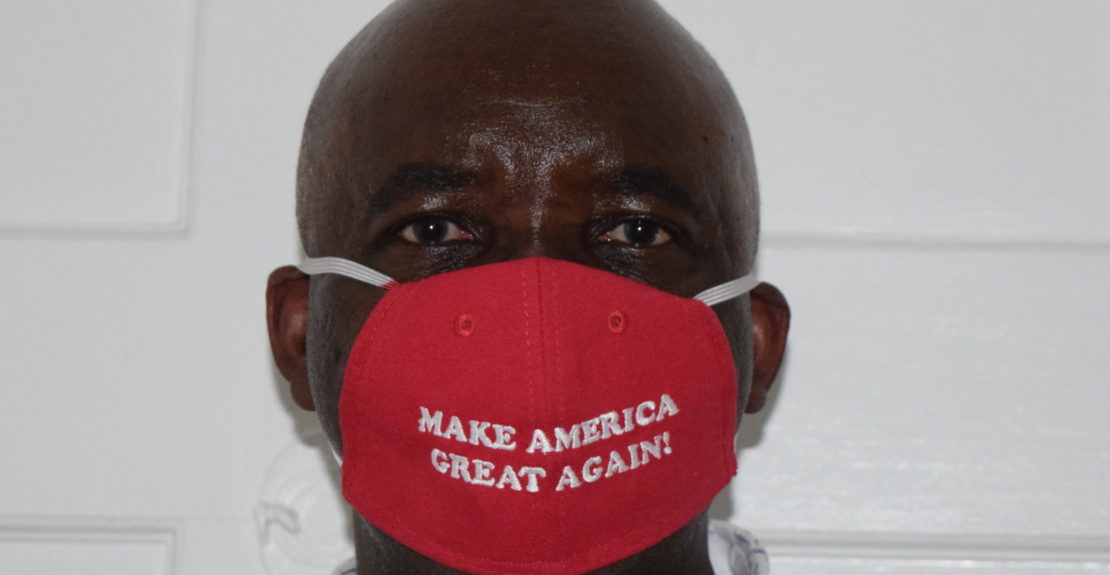 Now that spring has officially arrived, things are looking brighter. Yes, the COVID-19 pandemic has presented us with unexpected challenges, but we have risen to meet them. This month, Mother's Day, the National Day of Prayer, and Memorial Day are important occasions for us to reflect on how God has blessed us as individuals, families, communities, and as a nation. Our goals for 2020 have NOT changed. We will hold our Annual Convention (August 28th), elect conservative candidates across the state, and re-elect President Donald Trump. Until these goals are realized, I ask that you stay steadfast in your commitment to achieve them.
Johnnie Morgan
CRA President
"Therefore, my beloved brothers, be steadfast, immovable, always abounding in the work of the Lord, knowing that in the Lord your labor is not in vain." – 1 Corinthians 15:58 (ESV)
"My concern is not whether God is on our side; my greatest concern is to be on God's side, for God is always right."  – Abraham Lincoln.