Larry Elder Files Suit to Get on Recall Ballot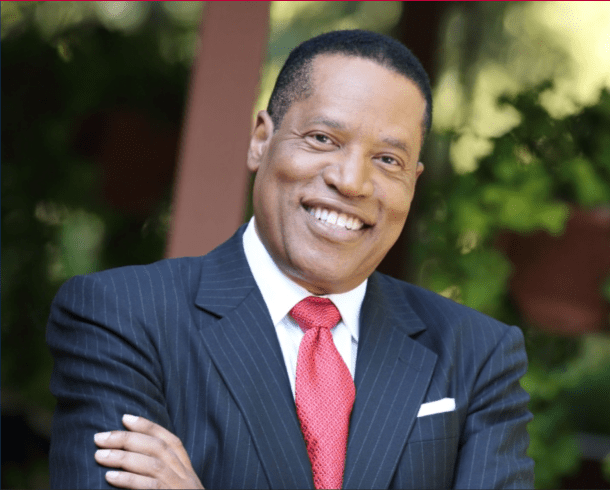 (SACRAMENTO OBSERVER) – Conservative talk radio host Larry Elder has filed suit in the Superior Court of Sacramento this week, taking legal action to ensure that his name is added to the list of official candidates in California's gubernatorial recall election on September 14.
Elder's name was not among the 41 certified candidates announced by the Secretary of State Shirley N. Weber on Sunday. His team says they were told it was due to "redaction issues" with his income tax returns. Elder called the action "shenanigans" designed to keep him from beating Gov. Gavin Newsom. Elections Code requires gubernatorial candidates to disclose five years of redacted tax returns filed with the Internal Revenue Service. They must also submit 7,000 signatures and pay a $4,200 fee.
"Our lawyers tell us that no candidate has ever been previously disqualified due to redaction issues with income tax returns," Elder said in an online statement.
"The Secretary of State is either saying that we did not redact sufficient info on my returns, or we redacted info that should not have been redacted. The Secretary of State could have made the supposedly required redaction(s), but elected not to," he continued.
Elder, who announced his candidacy on July 12, says he's still "trying to ascertain the details," but says that whatever the issue is, it shouldn't keep him off the ballot.
"Our campaign filed every piece of paper required by the Secretary of State in a timely fashion…this also violates the equal protection clause of Art. I, § 7, of the California Constitution not to require Governor Gavin Newsom to comply with the same tax return disclosure requirement. If the Secretary of State's decision is not reversed, we will see them in court.," he said in the statement.