Gavin Newsom Signs Executive Order to Mail Every Voter a Ballot for November Elections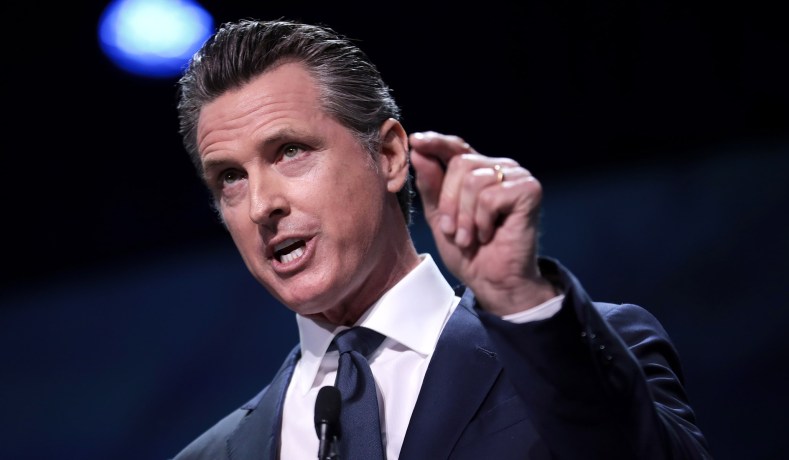 (NATIONAL REVIEW) – California Governor Gavin Newsom announced Friday that he had signed an executive order to mail ballots to the state's 20.6 million registered voters, citing potential health risks due to the ongoing coronavirus pandemic.
"There's a lot of excitement around this November's election in terms of making sure that you can conduct yourself in a safe way, and make sure your health is protected," Newsom said Friday. In March, the state allowed ballots to be mailed in for its primary, which saw a record-high of 72 percent of all ballots that were cast by mail.