Board of Directors Meeting and a Presidential Endorsing Convention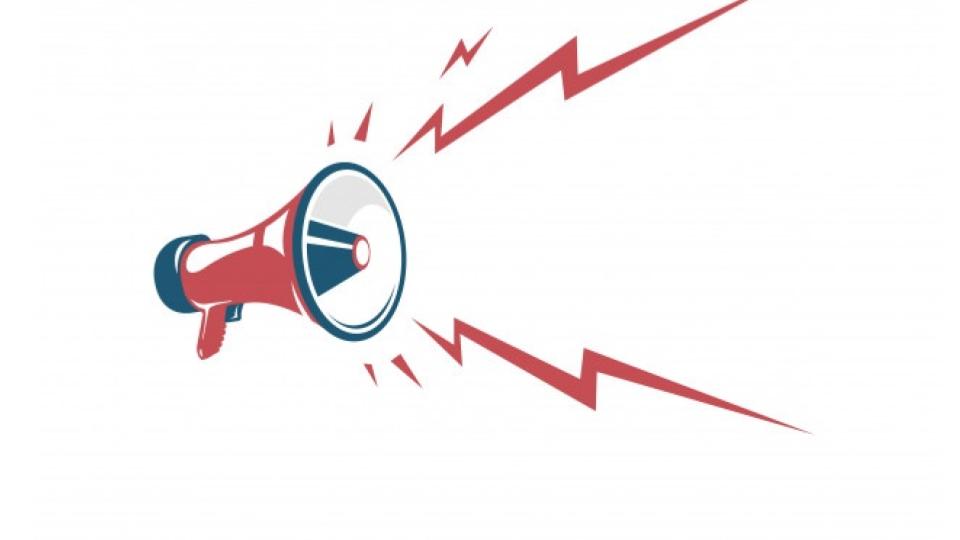 A Board of Directors Meeting and a Presidential Endorsing Convention has been called for Saturday, January 25, 2020, from 9:00 am to 4:00 pm in the Kern Room of Hodel's Country Dining located at 5917 Knudsen Drive, Bakersfield, CA 93308. For more information about Hodel's, check out the restaurant's website at hodels.com.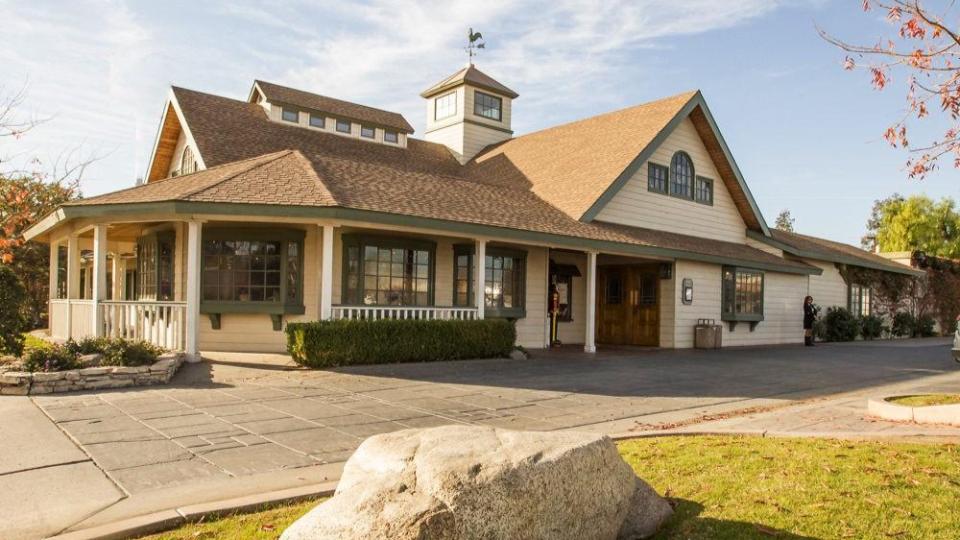 The board meeting and convention will be hosted by the Fresno County Republican Assembly (FCRA). The registration fee is $50.00 per person through January 17, 2020 and includes lunch. After this date, the registration fee increases to $60.00 payable in cash only at the door. RSVP to Tim Thiesen by email at tathiesen@msn.com or by phone at (559) 352-9891. Payment is by check or money order payable to "FCRA" and mailed to:
Fresno County Republican Assembly
P.O. Box 67
Reedley, CA 93654
The schedule for the board meeting and convention is as follows:
9 am – 11 am Board of Directors Meeting
11 am – 12 pm Convention Registration and Credentialing
12 pm – 1 pm Luncheon with Speaker
1 pm – 4 pm Presidential Endorsing Convention
In addition to endorsing a candidate for President of the United States, the convention will make recommendations concerning propositions and referendums on the 2020 primary and general elections ballots.
See you in Bakersfield.