As Governor Newsom Locks Down California, State Lawmakers Head to Maui on Annual Junket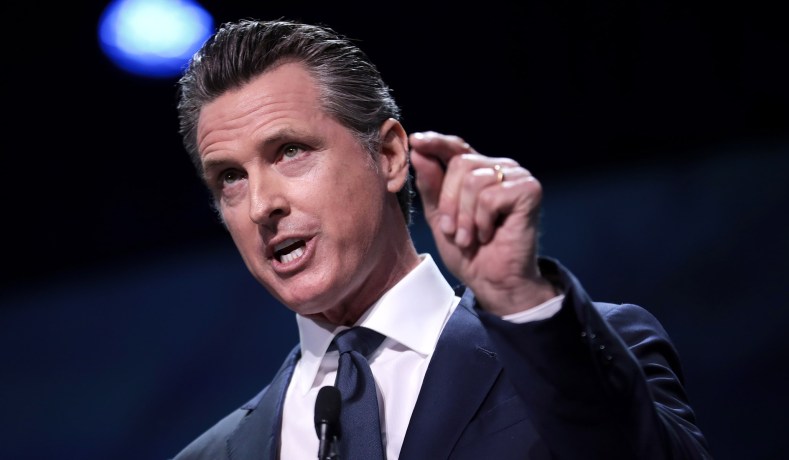 (CALIFORNIA GLOBE) – As California is ratcheting down on stay-at-home orders once again, and limiting the common folk's holiday gatherings claiming the coronavirus is to blame, California lawmakers are headed to their annual Maui junket.
Politico reported: "Roughly 100 people from four states converged at the Fairmont Kea Lani for a four-day legislative conference organized by the Independent Voter Project, said the group's chair and executive director, Dan Howle."
The problem is, California lawmakers do this every year, and we usually have to wait until the next financial reporting period to find out who went.
Several years ago, another reporter and I called into every Senate and Assembly office and asked if the lawmaker went on the junket. We were surprised at the honesty of some offices, as well as the dodgy responses by others.
Since then, Capitol staffers have been told not to answer questions about the junkets.
This trip to Maui is perplexing as all other "pleasure" travelers from the mainland are required to quarantine and/or never leave their hotel rooms.
READ MORE