2020 CRA Convention… You Don't Wanna Miss it!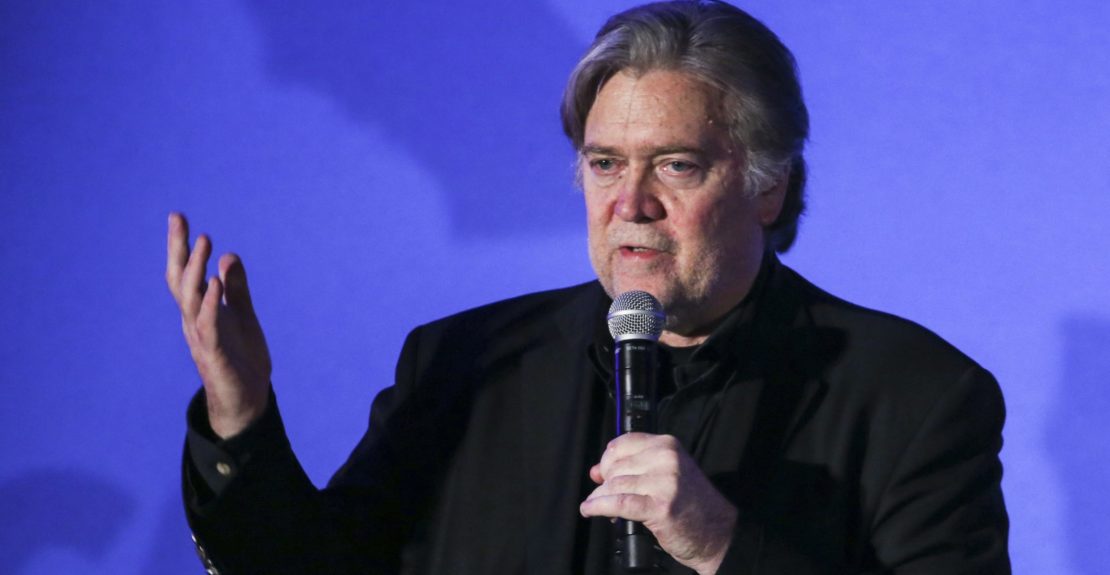 **EVENT POSTPONED**
2020 California Republican Assembly Convention
Friday March 20 – Sunday March 22
Visalia Lamp Liter Inn
3300 W Mineral King Ave, Visalia, CA 93291
---
Friday Night Special Guest Speaker George Papadopoulos
View Mr. Papadopoulos's Biography
Saturday Night Special Keynote Speaker Steve Bannon
---
Conference Registration Fees
$75_____Registration
$250____Complete Package Includes:
*Registration
*Friday Dinner with Guest Speaker
*Saturday & Sunday Meals, Inclusive
$50_____Friday Meet & Greet with Guest Speaker
$50_____Friday Dinner with Guest Speaker
$50_____Saturday Meet & Greet with Guest Speaker
$75_____Saturday Dinner with Guest Speaker
RESERVE YOUR ROOM(s)
Room reservations are dealt separately through the Visalia Lamp Liter Inn.
(559) 732-4511
Website and Directions: http://www.lampliter.net/
---
SPONSORSHIP & ADVERTISING INFORMATION
SPONSORSHIP
Want to be a Sponsor? Creating an image of success and authority for your business is a smart way to win more customers. People are comfortable doing business with companies they trust to meet their expectations. Through event sponsorship, you can leverage this power of collective credibility; get business exposure and a chance to connect with new customers.
SPECIAL RECOGNITION BADGES WILL BE ISSUED
BRONZE LEVEL $500
Includes: 
Convention Registration for (1)
All Meals at the Convention for (1) 
VIP Dinner Tickets Friday Event for (1)
Meet & Greet Guest Speaker George Papadopoulos (1)  ¼ Page Ad in the Convention Program 
Listed on the Convention Sponsorship Banner
SILVER LEVEL $1,500
Includes: 
Convention Registration for (2)
All Meals at the Convention for (2) 
VIP Dinner Tickets Friday Event for (2)
Meet & Greet Guest Speaker George Papadopoulos (2) 
(1) signed Copy of Mr. Papadopoulos Book 
½ Page Ad in the Event Program 
Listed on the Convention Sponsorship Banner 
Listed on the TCRA Internet Website as a Sponsor
GOLD LEVEL- MAJOR SPONSOR $2,500
Includes:
Convention Registration for (2)
All Meals at the Convention for (2) 
VIP Dinner Tickets Friday Event for (2)
Meet & Greet Guest Speaker George Papadopoulos (2) 
Keepsake Picture with Mr. George Papadopoulos  (1) Personally signed copy of Mr. Papadopoulos' book  
Seating for (4) at Mr. Papadopoulos' Table for Dinner on Friday Evening
Gourmet Gift Basket 
Full Page Ad in the Convention Program as a Major Sponsor 
Major Sponsor Recognition on the Convention Sponsorship Banner 
Major Sponsor Acknowledgement throughout the Convention 
Listed on the TCRA Website as a Major Sponsor of the Event
---
Registration Form
*This is for those desiring to pay via check*
UNFORTUNATELY OUR WEBSITE DOES NOT SUPPORT REGISTRATION VIA CELL PHONE. PLEASE USE A COMPUTER OR LAPTOP
CRA Conference Registration Form (xlsx)Download
---
FOR ADDITIONAL QUESTIONS REGARDING PAYMENT CONTACT:
1. Deborah Brantley, Treasurer, TCRA (559)731-4863
2. Courtney Gillespie, PARA
Contact Information
Melody Gillespie, Chairman PA RA & Event Host
Cell: (559)779-8253 or (559)360-3789
Email: melgillespie.cra@gmail.com
Sandi Miller TCRA & Registration Contact
Email:sandimiller45@gmail.com
Sally Blagg TCRA & Ad Contact