Why Is Xavier Becerra Holding Back Data From Anti-Gun Researchers?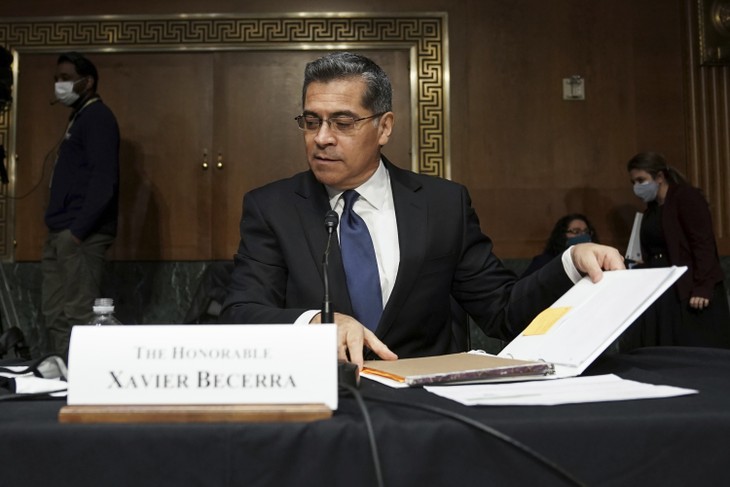 (BEARING ARMS) – California Attorney General Xavier Becerra is no friend to gun owners. Not only has he defended every California gun control law currently on the books, he's partnered with gun control groups to sue the ATF in an attempt to force the agency to redefine the word "firearm" under federal law to include unfinished frames and receivers that are currently legal to purchase without a background check.
Becerra, however, has drawn the ire of one gun control advocate in California, to the point that he's going public with his complaints that the anti-gun AG is witholding data from researchers in the state. Garin Wintemute, who heads up California's Firearm Violence Research Center at the University of California-Davis and has been an advocate for more gun control laws, says Becerra's office has become increasingly hostile to releasing data to researchers, even after lawmakers approved legislation several years ago that mandates the Department of Justice do so.