WHO Covid Report Is Such Blatant Chinese Propaganda, Even Biden Admin Admits It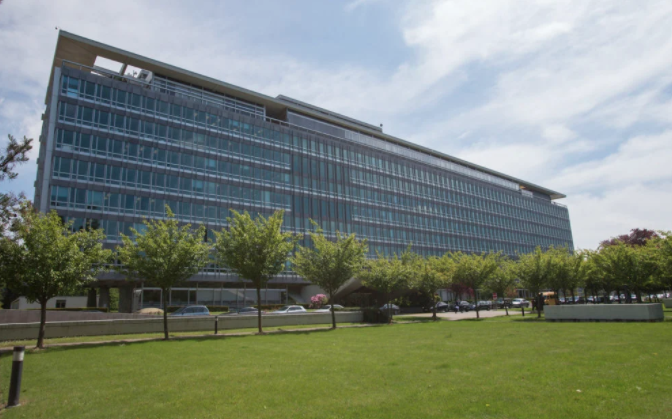 (THE FEDERALIST) For all their differences, scientists, the Biden administration, and alumni from the Trump administration have reached a consensus that the upcoming report from the World Health Organization on the origins of the Wuhan virus is Chinese propaganda.
A team of researchers sponsored by the WHO wrapped up their six-week investigation in Wuhan, concluding in a preliminary report that the novel coronavirus had not been transmitted in humans prior to December 2019 and that it was "extremely unlikely" that the pathogen came from a lab.
Closer examination of the WHO's work, however, has provoked skepticism from scientists and prominent members of the U.S. Intelligence Community. While 72,000 deaths were reported in China from individuals who said they had COVID-like symptoms between October 2019 and the end of the year, only 92 cases were analyzed. A mere 67 of those cases were given serology tests by Chinese doctors, who concluded they all came back negative.
Chinese refusal to allow more cases to be tested, while keeping out of sight the criteria used for determining which cases to test, has sown doubt about the WHO's report. The Chinese have previously claimed the first case of human infection with the coronavirus occurred on Dec. 31.