When Californians Realize their Supposed Saviors Are the Exploiters, What Then?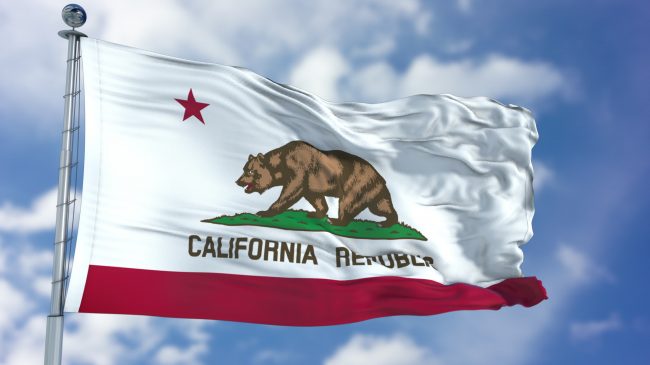 (CALIFORNIA GLOBE) – There is a mass delusion afflicting millions of Californians. They endure a cost-of-living nearly twice the national average, high taxes, the highest incidence of poverty, the most hostile business climate, some of the worst K-12 schools, well over a $1.0 trillion in bond and pension debt, unaffordable homes, among the highest prices in the nation for gasoline and electricity, water rationing, and they drive on congested and decaying roads and freeways.
Yet the latest PPIC poll, released this month, finds 49 percent of likely voters approve of Governor Newsom's job performance, and 47 percent approve of the state legislature.
Meanwhile, on the streets and in the parks of every major California city, over 150,000 homeless people are permanently encamped. Literally tens of thousands of them are either insane, diseased, drug addicts, criminals, or all of the above. As working Californians attempt to keep their shops open, or walk to work, or live in peace, these homeless, who need help, not "lifestyle tolerance," defecate, shoot heroin, and shriek in terror of schizophrenic demons. But instead of declaring an emergency, Governor Newsom just throws additional billions at what is a well-documented scam, where politically favored cronies build "supportive housing" at average costs over $500,000 per unit.