Washington Post caps presidential fact-checking database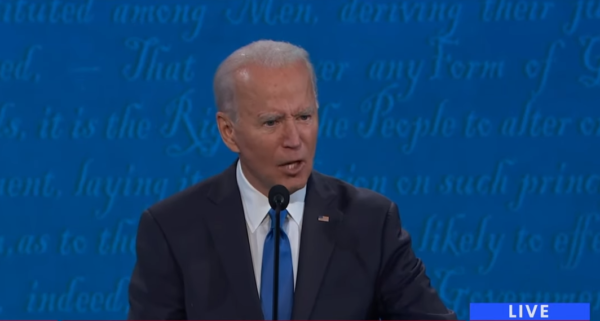 (CONSERVATIVE FIRING LINE) – The Washington Post has shut down its presidential fact-checking database that was started under former President Donald Trump, but will not go past Joe Biden's 100th day in office, drawing criticism from conservative corners, according to Fox News.
Quoting the Post's Glenn Kessler, editor and chief writer of the Fact Checker column, the Washington Times noted rival Washington Post will continue fact-checking Biden, who has already logged 67 "false or misleading statements" since taking office. But the Times recalled that Trump was reportedly fact-checked and during his first 100 days, racked up 511 "false or misleading claims."
Why the WaPo started fact-checking and keeping a database on Trump isn't explained. The Times article said Trump "made 30,573" false or misleading claims while in office.