Walgreens Shuts Down 17 Bay Area Stores, Target Closing Early Amid Constant Thefts – The Police Tribune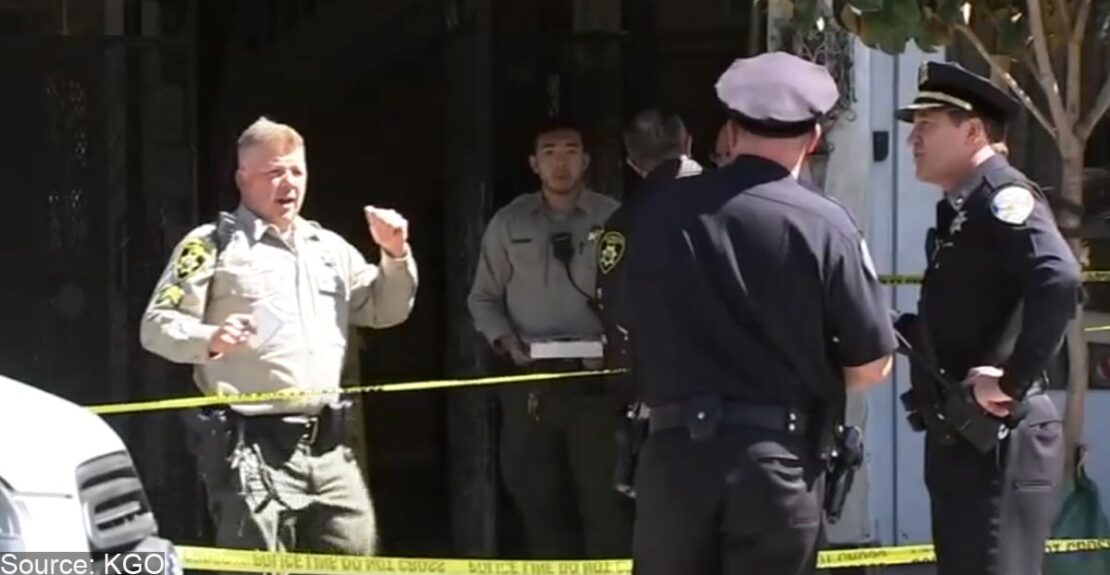 (THE POLICE TRIBUNE) – Crime has gotten so bad in San Francisco that Target has joined other major retailers that are closing stores early or shutting down locations entirely, but so far nobody has blamed the anti-police district attorney whose liberal policies caused the problem in the first place.
Target announced Friday that it will be closing six of its San Francisco locations four hours earlier going forward in order to cut down on what has become rampant shoplifting, the Independent reported.
Stores are usually open from 7 a.m. or 8 a.m. to 10 p.m., but the six problem Target stores will open at 9 a.m. and close at 6 p.m. going forward.
"With the safety of our guests, team members, and communities as our top priority, we've temporarily reduced our operating hours in six San Francisco stores," a spokesperson for target said on July 2.
The popular big box store did not attempt to sugarcoat their reason for shortening the hours, the Independent reported.
"For more than a month, we've been experiencing a significant and alarming rise in theft and security incidents at our San Francisco stores, similar to reports from other retailers in the area," Target said in the statement. "Target is engaging local law enforcement, elected officials and community partners to address our concerns."