Trump Lawsuit: Thousands Of Fraudulent Votes In Georgia Cast By Felons, Dead, Underage Voters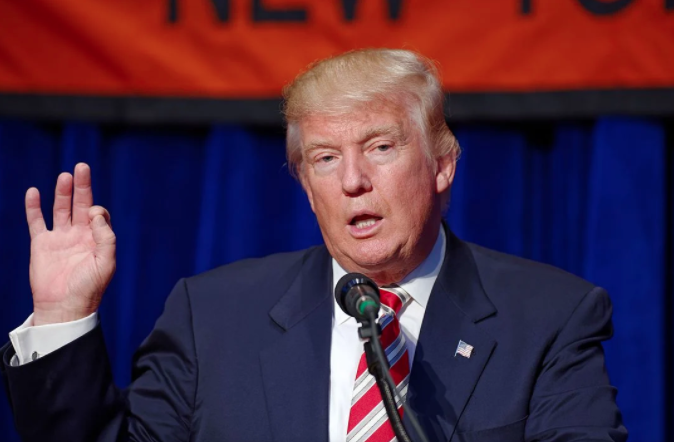 (THE FEDERALIST) – A new criminal complaint in Georgia, filed in the Fulton County Superior Court by State Republican Chairman David Shafer and President Donald Trump on Friday, alleges that tens of thousands of votes cast in the presidential election were fraudulent, thus violating state election code and creating "systemic failure."
These votes, in congruence with the reduced scrutiny applied to mail-in ballots through "unconstitutional" litigation filed by Democrats in Georgia and difficulties contesting ballots during tabulation, the lawsuit states, have created "substantial doubt regarding the results of the election" and require a complete do-over election.
"Georgia officials who have fecklessly asserted that the general election was an 'amazing success' 'with no credible evidence of irregularity' are undermining public confidence in the integrity of our elections," Shafer warned in his announcement of the lawsuit.
"Our lawsuit does not rely on theories about the voting machines. These theories will be explored in other lawsuits. Instead, we painstakingly show thousands of examples of 'low tech' voting irregularities and fraud sufficient in scale to place the election result in doubt," Shafer continued.
According to the lawsuit, "a sufficient number of illegal votes" were "jointly and severally, improperly" counted by election officials despite their disqualifications. These votes violating Georgia state law, the plaintiffs argued, mostly fall on the shoulders of Secretary of State Brad Raffensperger who is "required to maintain and update a list of registered voters within this state."