The Danger of the Attacks on the Electoral College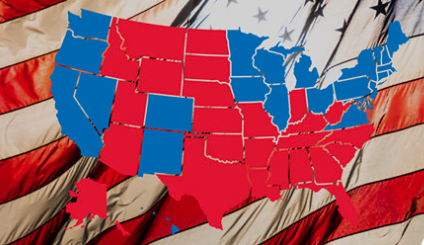 (IMPRIMIS) – Once upon a time, the Electoral College was not controversial. During the debates over ratifying the Constitution, Anti-Federalist opponents of ratification barely mentioned it. But by the mid-twentieth century, opponents of the Electoral College nearly convinced Congress to propose an amendment to scrap it. And today, more than a dozen states have joined in an attempt to hijack the Electoral College as a way to force a national popular vote for president.
What changed along the way? And does it matter? After all, the critics of the Electoral College simply want to elect the president the way we elect most other officials. Every state governor is chosen by a statewide popular vote. Why not a national popular vote for president?