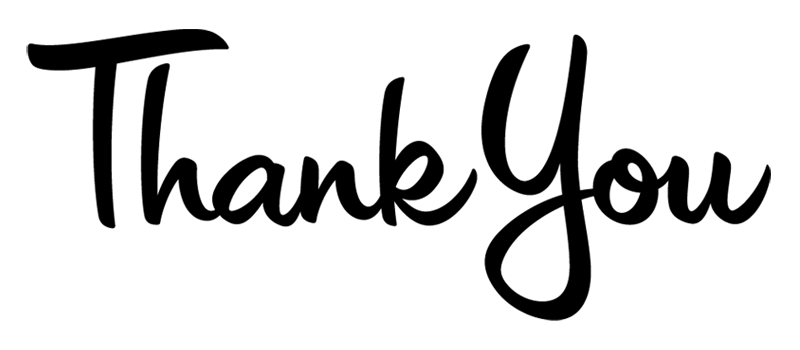 The California Republican Assembly greatly appreciates your participation in our civic engagement program. It is our goal to help citizens become fully engaged in the civil governance process.
To make your voice heard on other measures, please visit our TAKE ACTION page.
Also, please consider JOINING CRA and becoming a member of the fastest growing conservative grassroots organization in the state.
Thank you again for you involvement and support!
Johnnie Morgan
President