SUPPORT SB 806: Restore Independent Contracting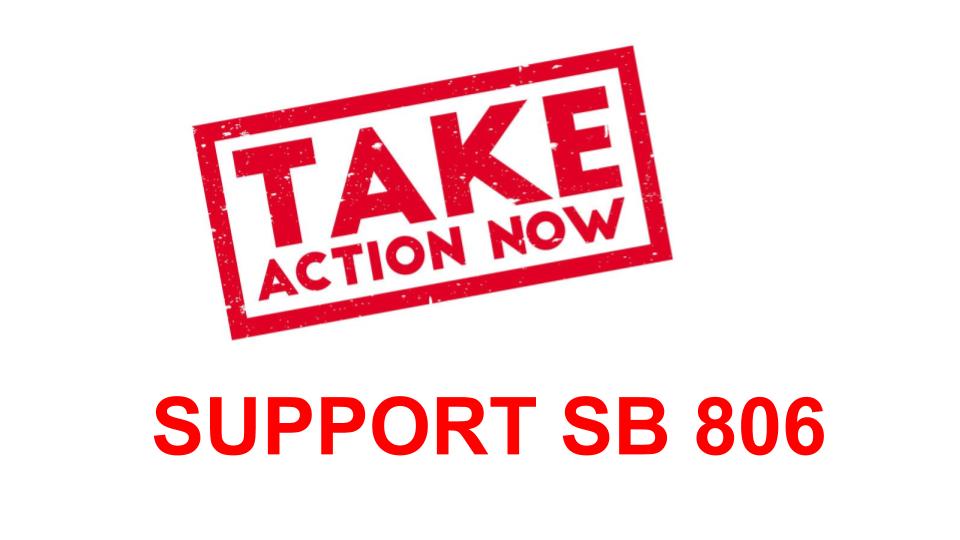 AB 5, passed by the Legislature and signed by Gov. Gavin Newsom last year, took effect on Jan. 1. It strictly limits who is eligible to work as freelancers or independent contractors, and requires others to be classified as employees.
SB 806 by Sen. Shannon Grove would largely repeal the strict employee definitions of AB 5, and it seeks to do it immediately as an urgency bill.
PLEASE TAKE ACTION NOW:
Call members of the Senate Labor, Public Employment and Retirement and demand that they VOTE YES on SB 806.
CLICK HERE to contact your legislators and ask them to SUPPORT SB 806.
Share this page via email and social media, encouraging all those you can to do the same.
Thank you for being a part of the fight!
____
To learn more about SB 806 CLICK HERE