Senator H.L. "Bill" Richardson, Political Maverick and GOC Founder, Passes Away at 92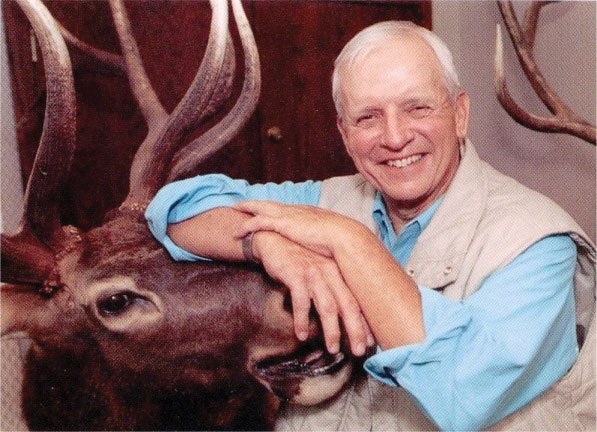 (GUN OWNERS OF CALIFORNIA) – Senator H. L. "Bill" Richardson, founder of Gun Owners of California and Gun Owners of America went home to be with the Lord on January 13, 2020. He was 92.
A nationally recognized, twenty-two-year veteran of the California State Senate, Richardson's extensive career was primarily focused on the preservation and protection of the Second Amendment. An active hunter and outdoorsman, Senator Richardson was vigorously involved on the state and national scene for more than four decades.