RIP – 62nd CRA President Sergio Picchio (1958-2020)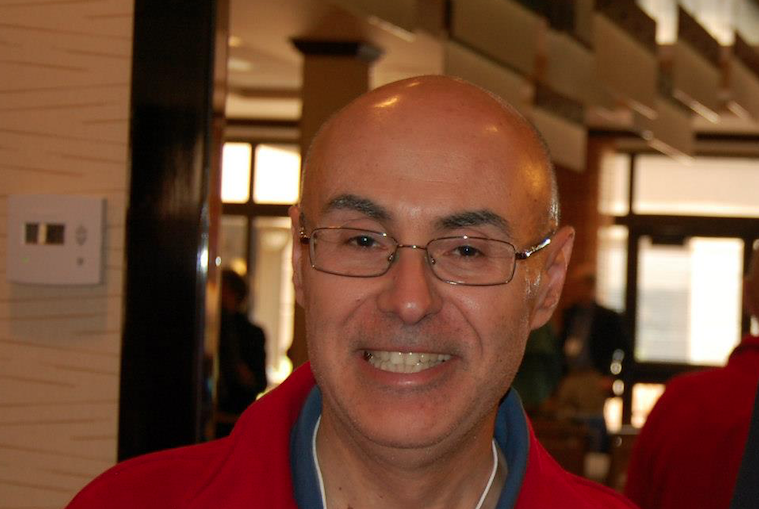 Personal Tribute to Past CRA President Sergio Picchio
By Bill Cardoza, CRA National Committeeman
Recently, a dear friend past away in Scottsdale, Arizona – Sergio Picchio!
We met in the mid-1980s, serving several times together as vice presidents for the California Republican Assembly (CRA), he then later became president in 1999, following John Courtney. Sergio was a dedicated leader and activist with the Young Americans for Freedom (YAF), the organization founded by conservative icon William F. Buckley, Jr. Sergio was elected California YAF chairman in 1984 and later became national YAF chairman from 1987-1989.
We were co-workers in the California Legislature while working for the late Assemblyman Phil Wyman in the 1980s, before Sergio moved on, much later, to work for Assemblyman Don Wagner in 2011 to 2013 – who is now an Orange County Board Supervisor.
After Wyman, Sergio worked for his friend Los Angeles County Tax Assessor John J. Lynch from 1986 to 1990. From 1990 to 2010, he worked for the Western Federal Credit Union.
Before we were coworkers in the legislature, Sergio worked for California premier political consultants James Lacy, Allen Hoffenblum and Stu Mollrich in 1979. We worked together over the years in the California Republican Party and on numerous political campaigns as conservative grassroots activists.
I followed Sergio, in April 2013, in my second time serving as CRA National Committeeman, representing the state in the National Federation of Republican Assemblies and did so with Sergio's strong backing.
After working for then-Assemblyman Wagner, Sergio was diagnosed with Alzheimer's disease in January 2014, and moved to Arizona to be close to his sister Maria.
Sergio will always be remembered as a conservative grassroots activist and leader who was staunchly pro-life and a defender of the Second Amendment. Like me, Sergio was raised Catholic and later became Protestant after visiting a Baptist Church.
I will miss you Sergio – your friendship was a blessing to me and you were a huge blessing to the California conservative movement.