Report: Teachers Union Urges Members to Not Post Spring Break Pics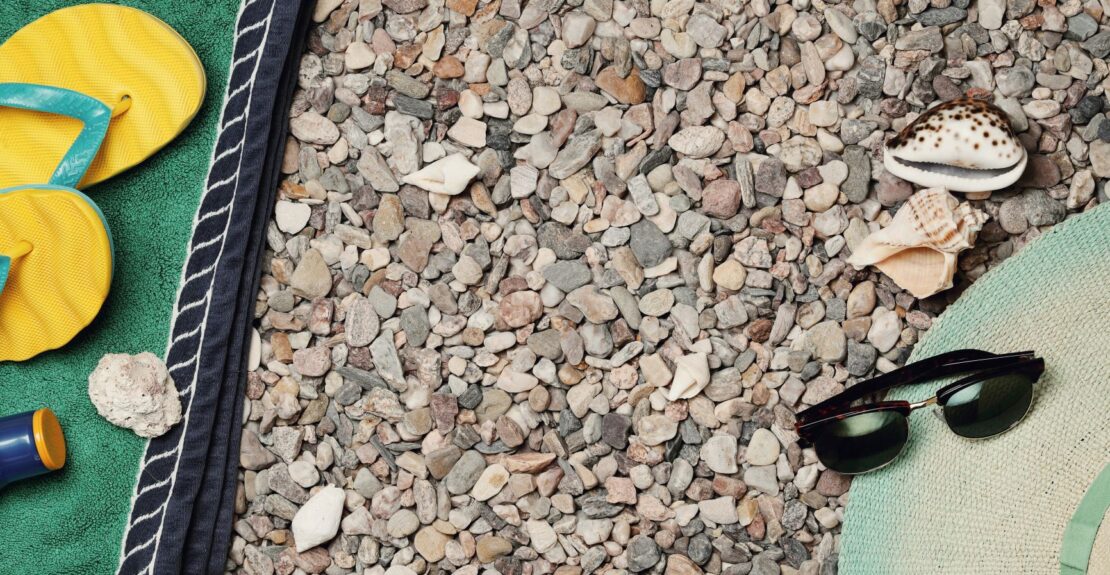 United Teachers Los Angeles (UTLA) — the second-largest local teachers union in the country — urged members not to post spring break travel photos that could undermine its position that schools should remain closed, according to screenshots published by a local news reporter.
"Friendly reminder," the alleged post, exposed by Bill Melugin of Fox LA, began, "If you are planning any trips for Spring Break, please keep that off social media. It is hard to argue that it is unsafe for in-person instruction, if parents and the public see vacation photos and international travel."
"Amen," a member purportedly responded.
Former Chicago Teachers Union Executive Sarah Chambers, who vocally opposed reopening schools, came under criticism after she posted vacation photos from a Puerto Rican poolside over New Years.
In a post on Instagram — on an account that has since been deleted — Chambers wrote, "Spending the last day of 2020 by the poolside. We have the whole pool to ourselves. Then, we are going to old San Juan to get some yummy seafood mofongo."
"We have an entire private Airbnb house to ourselves," she bragged in a post that showed her bare feet at the end of a lounge chair, with the sunshine, pool, and palm trees in the background.