Poll: Democrats More Concerned With Political Opposition Than Policies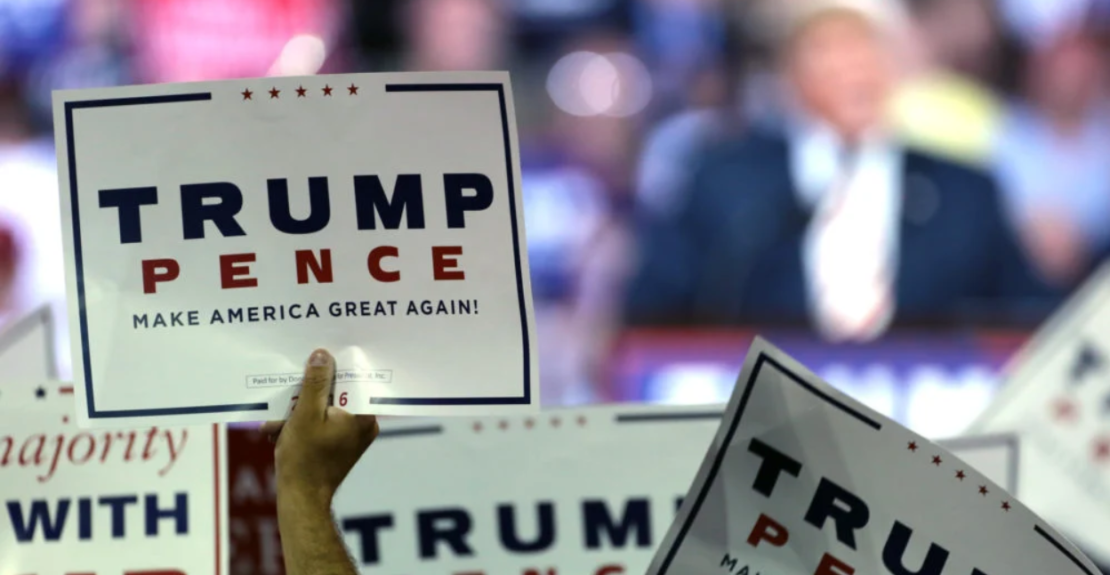 (THE FEDERALIST) – Data from a new survey out Wednesday from the polling firm Echelon Insights illustrates that while Republicans remain more concerned about substantive policies such as taxes and immigration, Democrats are fixated on overpowering their political opposition.
Out of the list of issues the firm asked only of Republicans, which ranged from socialism to Christian discrimination, Republicans reported they were most concerned about illegal immigration, low support for law enforcement, and exorbitant taxes. Eighty-one percent said they were "extremely concerned" about illegal immigration, 79 percent said the same for lack of support for the police, and 77 percent cited high taxes.
Democrats, on the other hand, when given a list of issues ranging from capitalism to LGBT discrimination, reported they were most concerned about their political opponents. Eighty-two percent said they were "extremely concerned" about "Donald Trump's supporters," 79 percent said the same for "white nationalism," and 77 percent for "systemic racism."

Read more