Parents Clash with State Senator Over Parental Rights & Sex Ed in Contentious Capitol Hearing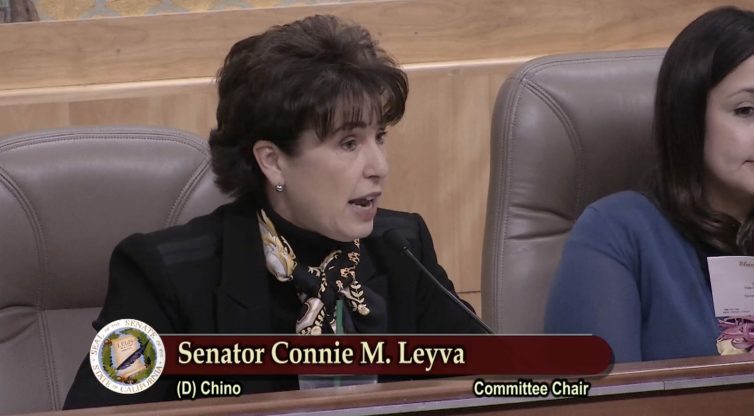 (CALIFORNIA FAMILY COUNCIL) – "I'm not immoral. I'm not a liar… . It's not condescending," Senator Connie Leyva said defending herself before a crowd of offended parents gathered in the Senate Education Committee at California's state capitol earlier this month. Her audience of over 140 were there to advocate for a sex education transparency bill, SB 673, Senator Mike Morrell had introduced for elementary school students.
Leyva's cries of innocence came after her audience reacted to being told their overblown reaction to sex education lessons, she considered "age-appropriate," was due to misinformation about what is in the curriculum. Leyva also speculated the controversy generated by the state's sex education stemmed from parents "afraid" to talk to their children about sex.