OPPOSE AB 101 – Ethnic Studies Graduation Requirement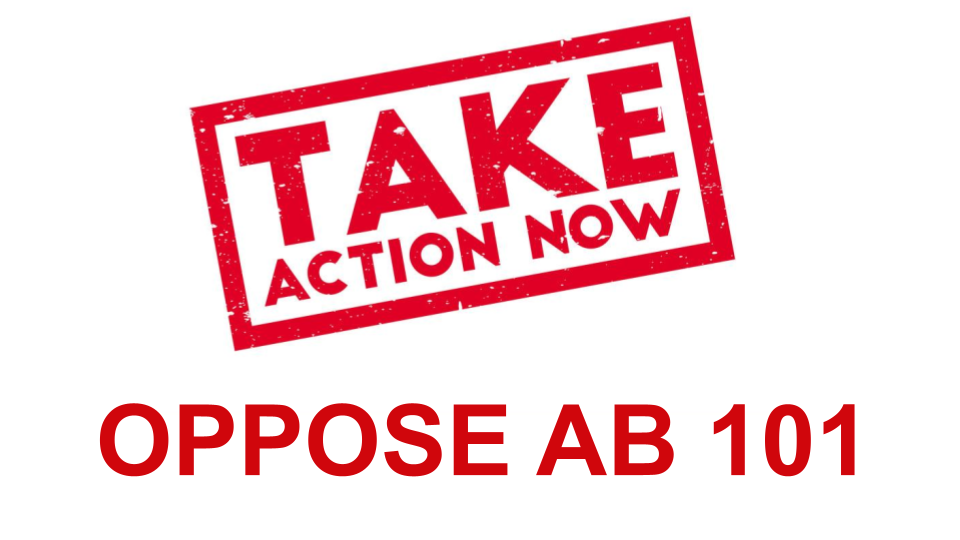 Bill: California AB 101
Author: Asm. Jose Medina (D-Riverside)
Position: Opposed
Summary: Ethnic Studies Graduation Requirement
AB 101 would require schools implement an ethnic studies course for students to obtain a diploma. The curriculum would be developed under the "Instructional Quality Commission" and the State Board of Education. According to the organizations who sounded off against the initiative, the bill would violate the state's constitution and be costly for taxpayers.
The bill does not define "ethnic studies" but it is a theoretical academic discipline that centralizes race and identity. According to the Department of Ethnic Studies at the University of California, Berkeley, it "is the critical and interdisciplinary study of race, ethnicity, and indigeneity with a focus on the experiences and perspectives of people of color within and beyond the United States."
AB 101 would promote "neo-Marxist ideologies" and "indoctrinate students into narrow political beliefs and political activism." A competitive-edge survey released by Parents Defending Education, one of the signees, found that three-quarters of Americans oppose "white privilege training" and 80 percent reject classrooms that promote "political activism."
Use the take action form below NOW to send a message to Jose Medina and his pals in the California Legislature letting them know that this is unacceptable.
Please use CRA's Take Action form below and TAKE ACTION NOW.