Memorial Day 2021 Message from the CRA President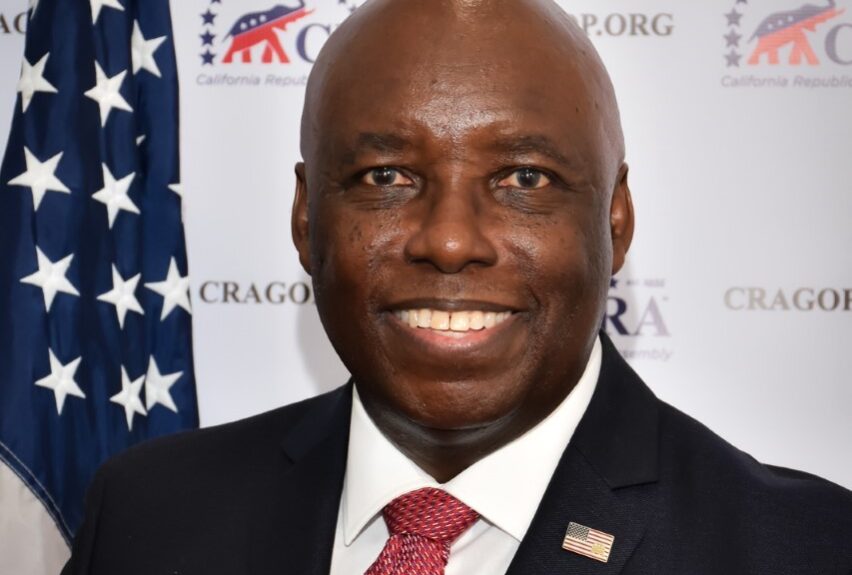 On behalf all the leaders here at the California Republican Assembly, I would like to pray blessings upon you and your loved ones as we observe Memorial Day.
Since the earliest ceremonies in small American towns following the Civil War, we have gathered on Memorial Day to honor and remember those who made the ultimate sacrifice in service to our nation. As in those early days of laying wreaths and placing flags, our national day of remembrance is often felt most deeply among the families and communities who have personally lost friends and loved ones.
This national holiday may also be the unofficial start of the summer season, but all Americans must take a moment to remember the sacrifice of our valiant military service members, first responders and their families. Memorial Day is a day of both celebration and grief, accounting for the honor of our heroes and reflecting on their tragic loss.
Let us not forget the sacrifice that has been made, so that we may live in the greatest nation on this earth. Let us continue to stand for the principles that so many have given their lives to defend. And let us continue the fight for these in their honor.
Thank you to all who have sacrificed, so that we may be a free people.
Johnnie Morgan
CRA President