March 2020 Message From The Board & President : The 2020 Annual Convention Is Postponed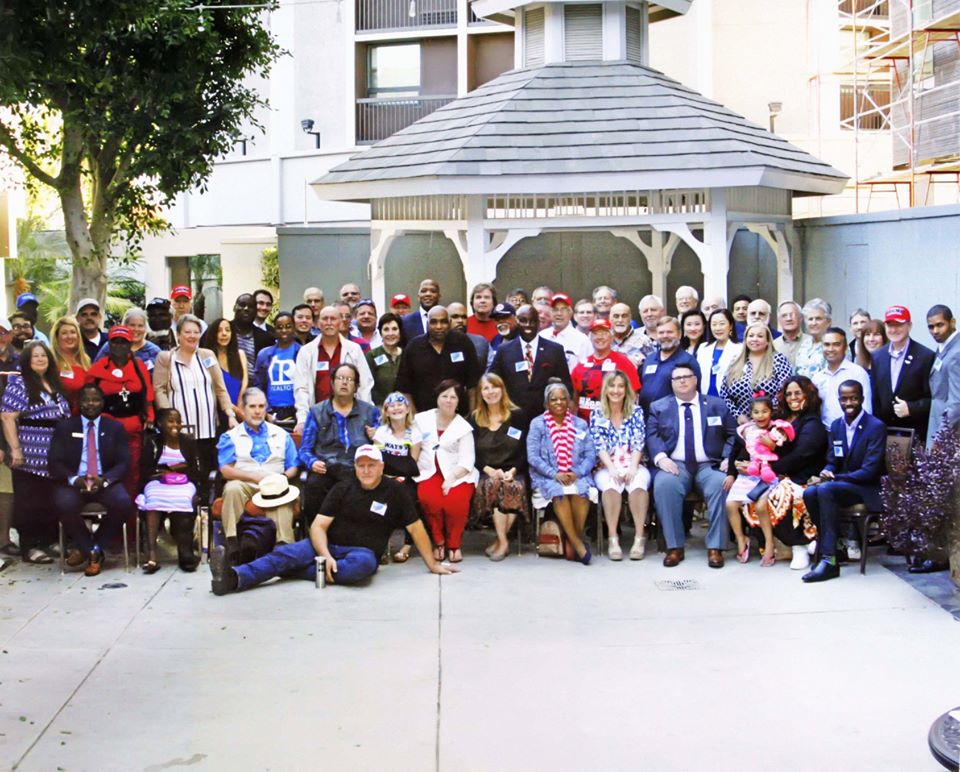 CRA Members and Friends,
The California Republican Assembly takes the health and well-being of our members and guests very seriously. Therefore, due to concerns regarding the Coronavirus, the 2020 Annual Convention scheduled for March 20-22, 2020 in Visalia is postponed to a date yet to be determined.
In times such as these, we are reminded of two fundamental and timeless principles: (1) maintain high standards of cleanliness and hygiene and (2) stay home and seek medical advice when exhibiting any signs of illness.
If you are sick, stay home and talk to your healthcare provider.
If you are at higher risk for serious illness from the Coronavirus because you have a compromised immune system or serious long-term health problem, reduce your risk by avoiding large groups and public areas.
For more information about the Coronavirus, visit the Centers for Disease Control and Prevention (CDC) website at https://www.cdc.gov/coronavirus/2019-nCoV/index.html.
Additional information regarding the postponement of the 2020 Annual Convention will be sent to convention delegates, guests, and sponsors in the coming days.
Thank you for your understanding and patience.
Johnnie Morgan
CRA President
Carl Brickey
CRA Executive Vice President
Tim Thiesen
CRA Vice President (Central Region)
Robert Goff
Convention Host (Tulare County RA)
Melody Gillespie
Convention Host (Porterville Area RA)