Lone American on WHO COVID Team Says They Didn't Investigate Chinese Cover-Up: 'That Wasn't Our Task'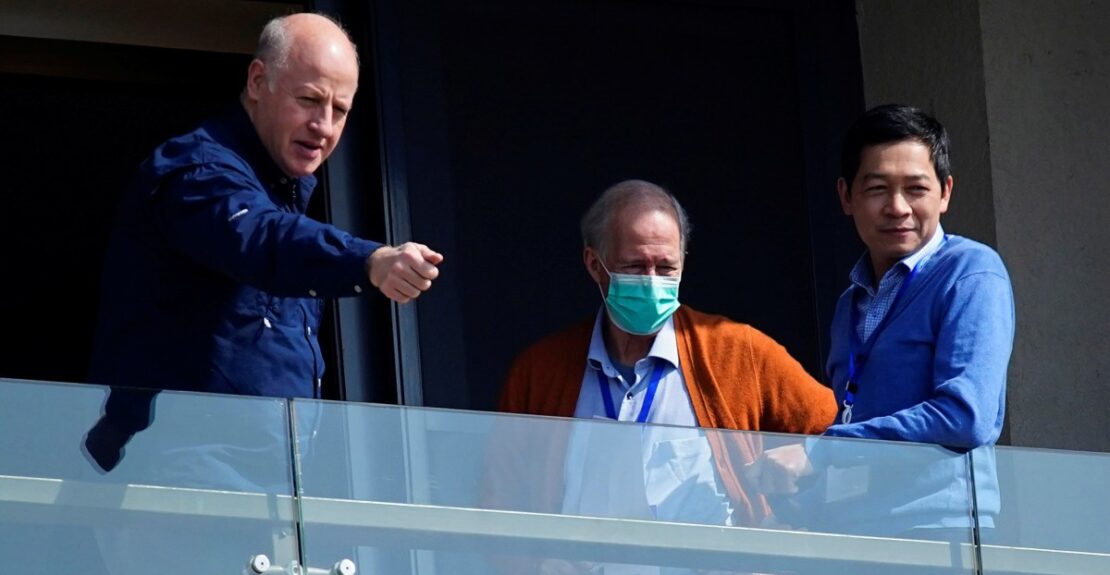 (NATIONAL REVIEW) – The only American on a team contracted by the World Health Organization to probe the origins of the coronavirus said the group did not investigate whether China covered up evidence crucial to understanding the outbreak, in comments to CBS's 60 Minutes on Sunday.
"That wasn't our task to find out if China had covered up the origin issue," Peter Daszak, president of the New York-based non-profit EcoHealth Alliance, told host Leslie Stahl.
Daszak said that the team looked into the theory that the coronavirus may have leaked from a laboratory, such as the Wuhan Institute of Virology or the Wuhan Center for Disease Control and Prevention, but concluded it was unlikely.
Some scientists have alleged that Daszak's presence on the investigation presents a conflict of interest. Daszak helped steer $598,000 in National Institutes of Health grants to the Wuhan Institute of Virology between 2014 and 2020, and the grants were used in part to study bat coronaviruses. Six of the 17 Western scientists on the WHO team work under Daszak at EcoHealth.