Leaked Audio Of Iran's Foreign Minister: Democrat John Kerry Told Us Israel Behind 200+ Attacks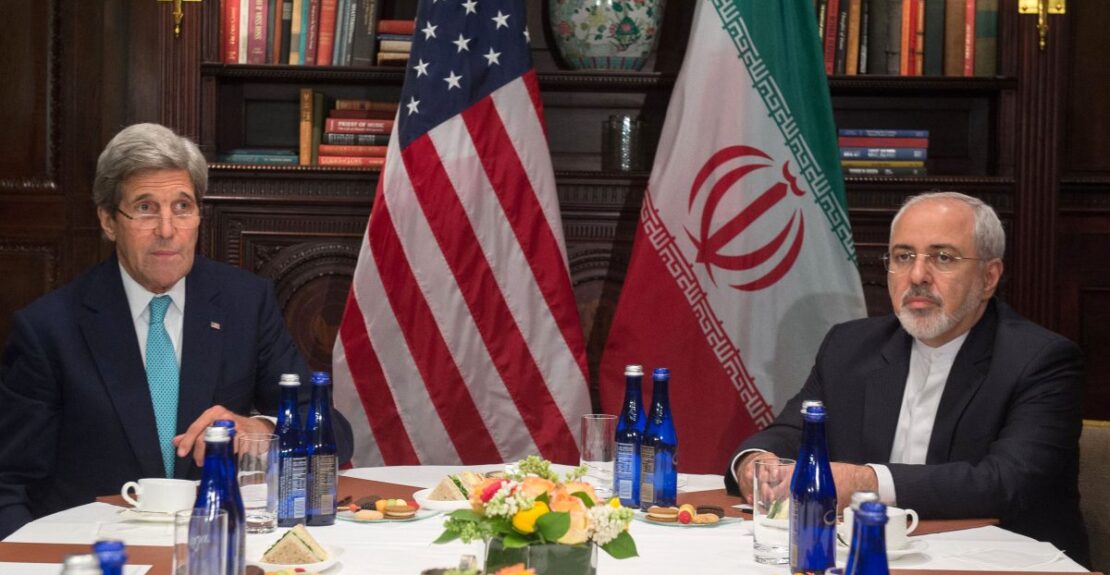 (DAILY WIRE) – Former Secretary of State John Kerry sold out Israel, America's top ally in the Middle East, to Iran, the world's leading state sponsor of terrorism, according to leaked audio of Iranian Foreign Minister Mohammad Javad Zarif speaking with an economist.
The remarks, which were not supposed to be for publication, were leaked to a publication in London and subsequently reported on by The New York Times.
Former Secretary of State John Kerry informed him that Israel had attacked Iranian interests in Syria at least 200 times, to his astonishment, Mr. Zarif said.
Zarif said the Revolutionary Guards Corps call the shots, overruling many government decisions and ignoring advice.
[Zarif] also says that by assassinating [Maj. Gen. Qassim Suleimani, the commander of the Guards' elite Quds Force] in Iraq, the United States delivered a major blow to Iran, more damaging than if it had wiped out an entire city in an attack.
The report said that Suleimani worked with the Russian government to "sabotage the nuclear deal between Iran and world powers." Zarif's remarks about Russia wanting to sabotage the deal were so sensitive that he warned the interviewer, saying, "You definitely can never release this part."