June 2020 Message from the President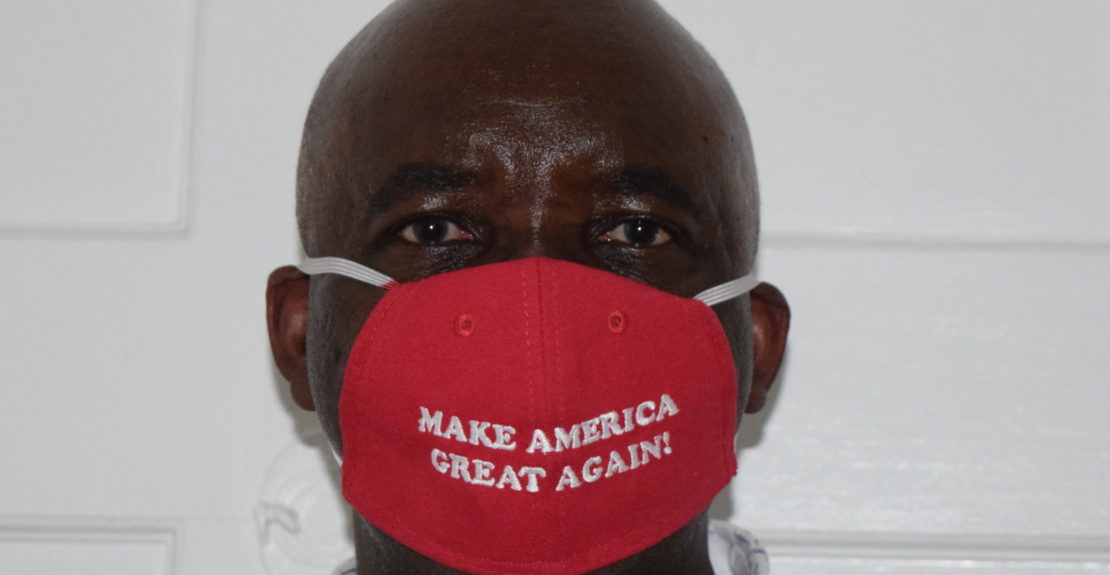 The contrasting visions for this country of the Democratic and Republican Parties and their presidential candidates have never been clearer. Will we preserve and build upon the institutions and principles that made American the freest and most prosperous nation in human history or will we allow progressives and cultural Marxists to remake this country into a less free, less prosperous, socialist dystopia? Will we preserve our American heritage, the good and the bad, or allow it to be torn down and destroyed?
In this critical election, the members of the California Republican Assembly must stand firm and work diligently with our fellow conservatives to re-elect President Donald J. Trump and elect conservatives at all levels of government – city, district, county, state, and federal. With our communities reopening across the state, now is the time for our members and chapters to renew and redouble their activism.
As he left Independence Hall on the final day of deliberation at the Constitutional Convention of 1787, Benjamin Franklin was asked if the delegates had created a monarchy or a republic. He responded, "A republic, if you can keep it."
Let us do all we can to keep our republic and to Keep America Great!
Johnnie Morgan
CRA President
"Therefore, my beloved brothers, be steadfast, immovable, always abounding in the work of the Lord, knowing that in the Lord your labor is not in vain." – 1 Corinthians 15:58 (ESV)
"My concern is not whether God is on our side; my greatest concern is to be on God's side, for God is always right." – Abraham Lincoln.