January 2020 Message From The President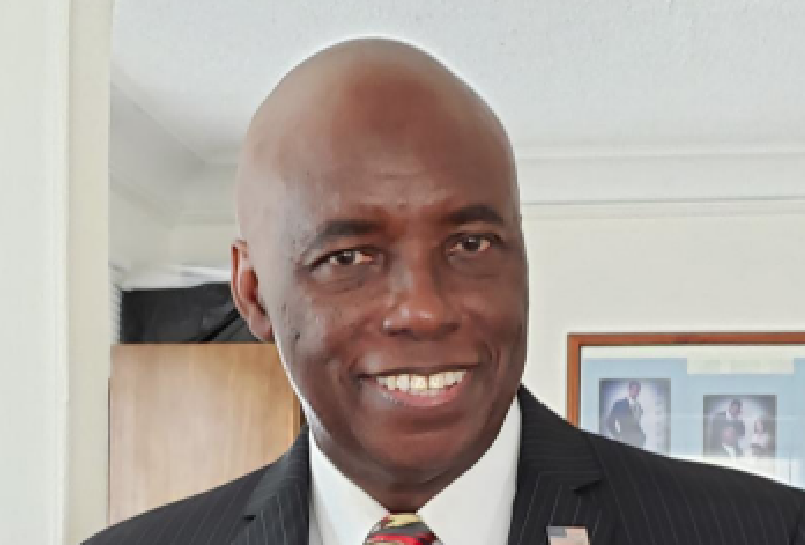 I'd like to wish all of you a Happy New Year. 2019 was a great year for CRA. But I believe 2020 will prove to be even more transformational.
We are embarking on an aggressive communications campaign with the primary goal of increasing CRA's influence with policy makers, as well as growing our membership ranks. Key aspects of this effort include:
Monthly E-NewsLetter – The California Republican has been been a CRA mainstay for many years. But as a print only publication in a digital age, our ability to communicate to our membership on a timely basis was not what it needed to be. So, by taking it to a monthly e-newsletter format, we will be able to communicate with members about key issues, campaigns and candidates on a more frequent basis, and make it easier for you to share that information with other like-minded voters. (CLICK HERE
CRATV – Video has become the number one method for organizations to reach and build their online audience. CRATV will allow the CRA to inform voters and get them engaged on the issues we support. We will be able to introduce CRA-supported elected officials and candidates to a new audience. We will also highlight new programs and upcoming events in a whole new way. CLICK HERE to subscribe for FREE!
Expanded Social Media Engagement – Social Media has become the new "Town Square". It's where most people get their news on current events, political issues and cultural movements. CRA is employing an aggressive, yet strategic approach across multiple social media platforms that is sure to reach people right where they are and give them the opportunity to engage on key issues of our time. So take a moment to Follow/Like/Engage us on any one (or all) of the following platforms:
So, as you can see, a lot is going on in 2020. But know that this is only the tip of the iceberg. I am very much looking forward to updating you on each of our new programs and partnerships as they are rolled out.
Across the nation, many conservatives have given up on California. Well CRA has not. We will continue to fight in the belly of the beast, to advance the issues that will Make California Great Again. Thank you for joining us in the fight.