How the Union Stopped Innovation at My School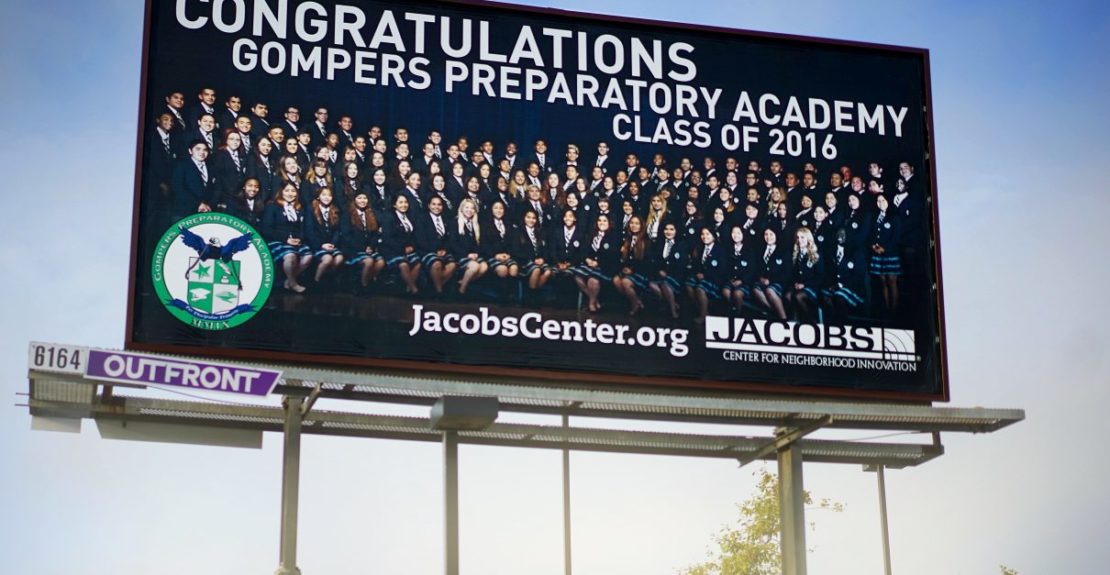 (CALIFORNIA GLOBE) – The sign says, "Gates of Wisdom" as you enter Gompers Preparatory Academy. This reminds us, when we enter, things are different, excellence expected. We straighten our posture, smile with pride. This is our school, where we become the best we can be.
It wasn't always wonderful at Gompers. For years it was a failing traditional public school crippled by gang violence, little discipline and teachers too terrified to open their doors to students. But school and community leaders believed a well-run charter, free of politics that provided educational excellence and healthy boundaries could offer increased success to Gompers' minority and economically disadvantaged students, and vast improvements in their communities as well.
The first goal when Gompers became a charter in 2005 was securing safety for every child who walked through those gates. We created uniforms to eliminate gang colors, supervised transitions including walking in lines, and instituted a college prep culture called REACH (respect, enthusiasm, achievement, citizenship, and hard work). This created the foundation of success and hope for students who were often confronted with the opposite outside our Gates of Wisdom.
When I joined Gompers in 2013, the success of these goals was obvious. It was a safe, inviting school where outcomes were high and hope flourished. But the history of the charter school movement shows that the impetus for success is improving public schools through innovation. So, with safety and excellence achieved, it was time to innovate.
Over the next five years, I witnessed the fruits of our innovation growing at an astonishing rate. Test scores increased, advanced placement pass-rates improved, rigor intensified, and college acceptance soared. We boasted a 100% graduation rate and many students received full college scholarships for their efforts.
This is what happens when you remove the constraints of politics and let school communities decide for themselves how best to serve their students.
Gompers is a perfect example of the success charter schools can have within socially and economically disadvantaged communities when working together with families to increase knowledge and break the cycle of poverty. Teachers at charter schools like Gompers are allowed the freedom to cultivate a system of education that benefits students without the constraints on innovation that traditional public schools face.