High court: California can't collect charity top donor names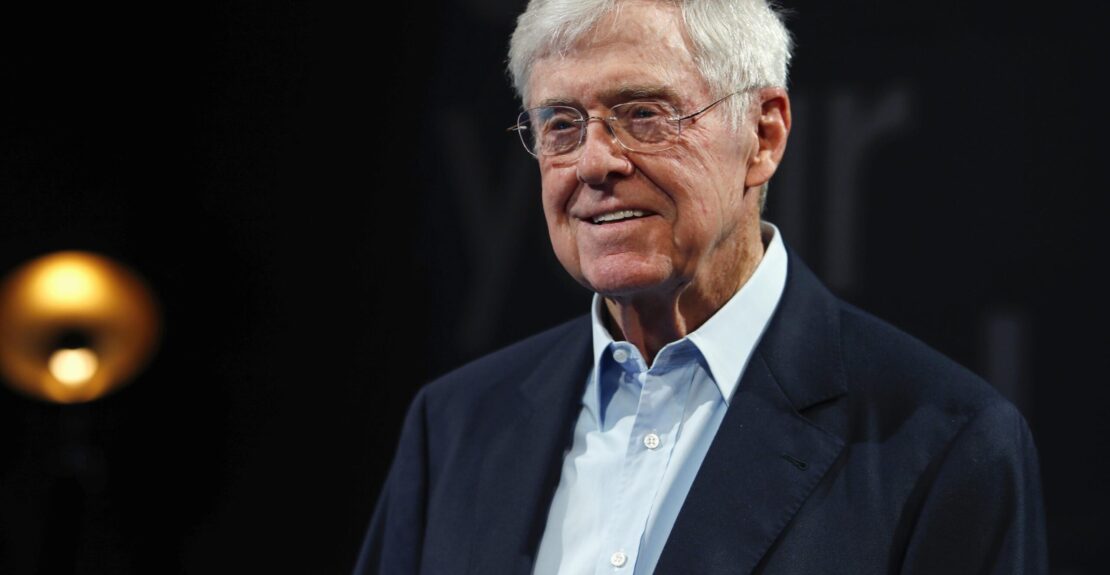 (ASSOCIATED PRESS) – The Supreme Court on Thursday ordered California to stop collecting the names and addresses of top donors to charities, calling the state's requirement a "dragnet for sensitive donor information."
The justices voted 6-3 along ideological lines to side with two nonprofit groups, including one with links to billionaire Charles Koch. The groups argued that California's policy of collecting the information violates the First Amendment.
The nonprofits had drawn strong support from groups across the political spectrum, including The Becket Fund for Religious Liberty, American Civil Liberties Union and NAACP Legal Defense and Educational Fund.
California had defended its policy by saying that the information's collection was necessary to prevent fraud. But Chief Justice John Roberts wrote in a majority opinion joined by the court's other conservatives that there is a "dramatic mismatch" between California's interest in preventing wrongdoing by charities and its donor information requirement.
"The upshot is that California casts a dragnet for sensitive donor information from tens of thousands of charities each year, even though that information will become relevant in only a small number of cases involving filed complaints," Roberts wrote.
He later added: "We have no trouble concluding here that the Attorney General's disclosure requirement is overbroad."