Gavin Newsom's Idiotic Case Against the Recall: It Costs Too Much!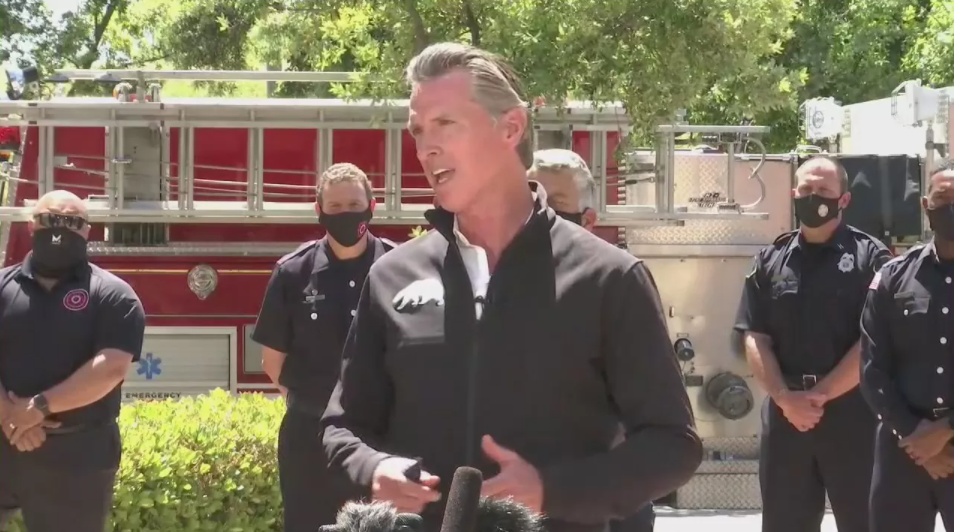 OPINION (REASON) – "Now is not the time," a smirking California Gov. Gavin Newsom said at a campaign press conference with firefighter unions Tuesday, "to waste hundreds of millions of dollars on a recall effort that is nothing more than a partisan power grab."
Fortunately, that is not the governor's call to make. The 1911 recall provision in the California Constitution mentions nothing about canceling elections should they prove too costly; there are just signature requirements, after which the vote must be scheduled.
Yet that isn't stopping the Golden State's desiccated political class from letting the crocodile tears flow over government spending.
"Neither the state nor the counties should be stuck footing the bill for such an unnecessary election," California Assembly Speaker Anthony Rendon (D–Lakewood) told the Los Angeles Times. U.S. House Speaker Nancy Pelosi (D–Calif.), fresh off passing the $1.9 trillion American Rescue Plan, blasted Republicans for "wasting time and money." Mused Democratic strategist Darry Sragow, in an Associated Press article: "I'd say that framing it as a waste of money and waste of time probably is going to be pretty effective with swing voters who aren't sure what they're going to do about the recall."
Read more