Federal Judge OKs Gun-Store Shutdowns Near Los Angeles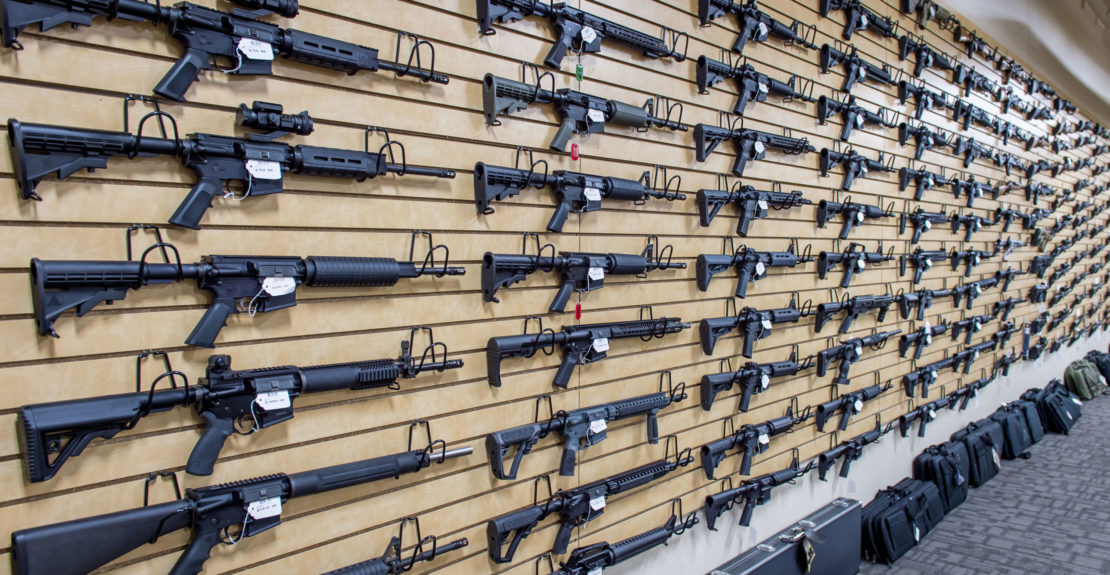 (WASHINGTON FREE BEACON) – A federal judge on Tuesday denied a request to force Ventura County, Calif., to reopen gun stores forced to close in response to the coronavirus.
Judge Consuelo B. Marshall, a Jimmy Carter appointee, of the District Court for the Central District of California, said she would not grant a temporary restraining order against the county's shutdown order. Her decision is one of the first in the legal battle over pandemic-related closures of gun businesses. It may indicate the court fights could drag on for weeks and produce mixed results even as Americans buy guns for self-protection at a record pace.
"While the public interest is served by protecting Second Amendment rights, the public interest is also served by protecting the public health by limiting the spread of a virulent disease," Marshall said in a ruling.