Elizabeth Warren claims the filibuster is racist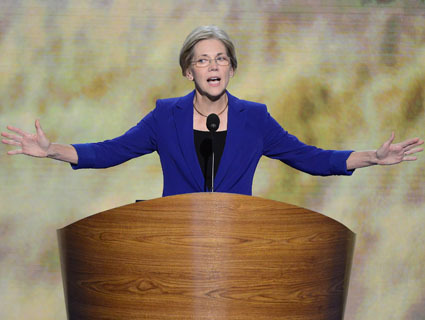 (FOX NEWS) – Sen. Elizabeth Warren said in an interview with Axios, published Thursday, that the legislative filibuster requiring 60 votes in the Senate to end debate on the bill, is racist.
"The filibuster has deep roots in racism, and it should not be permitted to serve that function, or to create a veto for the minority," the senior Democratic senator from Massachusetts said. "In a democracy, it's majority rules."
Warren has long been one of the senators most hostile to the legislative filibuster. She's proposed eliminating it entirely in the past.