CRA Gubernatorial Recall Endorsing Convention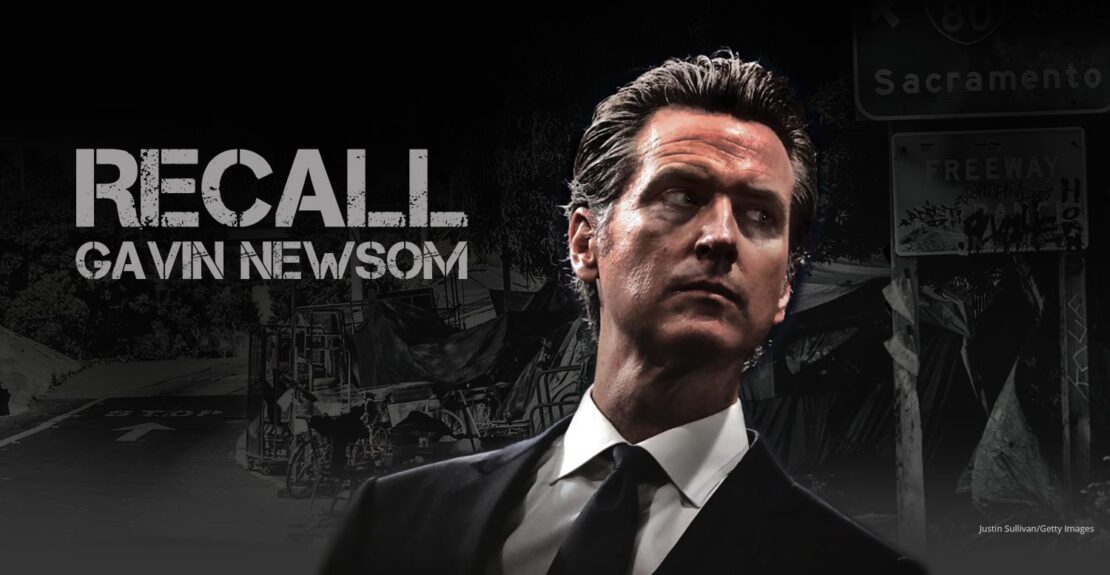 The CRA Board of Directors has called for a Special Convention to consider an endorsement in the Gubernatorial Recall Election.
The Special Convention will be held on Saturday, August 14, 2021 from 9:00 am to 4:00 pm at the Embassy Suites by Hilton Valencia (28508 Westinghouse Place, Valencia, CA 91355).
The registration fee is $60.00 and includes convention registration, breakfast pastries, lunch, and all-day beverage service.
CRA MEMBBERS CAN REGISTER TO ATTEND HERE
To reserve a room at the Embassy Suites by Hilton Valencia at the special CRA rate, use this link https://bit.ly/2Umn3uV. There is a limited number of rooms at this rate.
DETAILS:
When: August 14, 2021 9:00 AM, PDT
Where: Embassy Suites by Hilton Valencia, 28508 Westinghouse Place, Valencia, CA 91355
Cost: CRA Member – $60.00, Guest – $60.00