CRA Endorses Candidates for CRP Office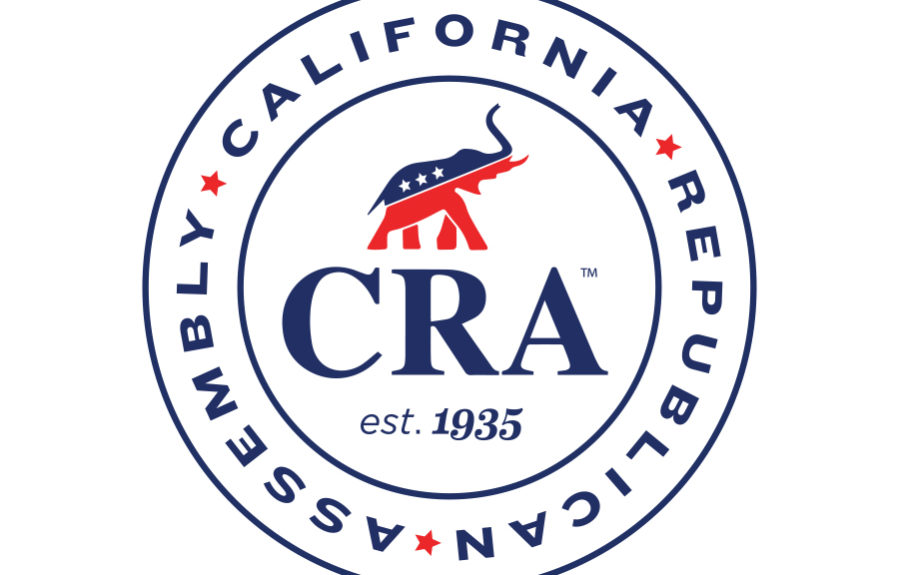 During the January 9, 2021 Board of Directors meeting, the California Republican Assembly voted to endorse candidates running for leadership posts within the California Republican Party (CRP).
Endorsed candidates include the following:
Steve Frank – Chairman
Peter Kuo – Vice Chairman
Gregory Gandrud – Treasurer
Laurie Wallace – Northern Regional Vice Chair
Corrine Rankin – Central Regional Vice Chair
Nahealani "Lani" Urquiza – Chairman of the County Chairmen's Association
Matt Heath – Northwest Region Vice Chair
CRA members who are serving as voting delegates during the Spring CRP Convention (February 19-21, 2021) are strongly encourage to actively support these candidates with your votes and by encouraging other voting members to do the same.
CLICK HERE to see the meeting minutes.