CRA 2021 Convention Recap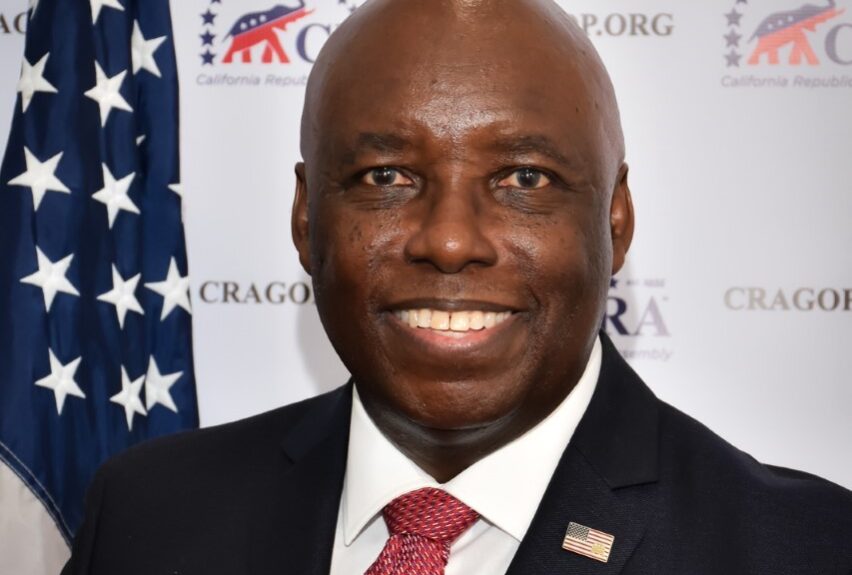 On Saturday, April 17th, 135 CRA members and 9 guests from across California gathered in Visalia for our annual convention. The following is a brief recap. Look for additional coverage of the convention in our April email newsletter due out later this week.
Election of State Officers
The following state officers were elected at the annual convention:
President: Johnnie Morgan
Vice President: Molly Analla
Vice President: Dean Grose
Vice President: Katherine Loy
Vice President: Ayana McCowen
Vice President: Jim Shoemaker
Vice President: Gerald Unis
Corresponding Secretary: Davina Keiser
Membership Secretary: G. Rick Marshall
Recording Secretary: Greg Goehring
Voter Registration Secretary: Tiffani Jones
Treasurer: Pat Garcia
Assistant Treasurer: Greg Kunath
National Committeeman: Bill Cardoza
National Committeewoman: Nancy Hinton
Sergeant-At-Arms: Paul Beckley
In two state offices, Membership Secretary and Voter Registration Secretary, there are new officers.
Direct your membership inquiries to Membership Secretary Rick Marshall at (310) 346-7425 or grmarshall@sbcglobal.net.
Direct voter registration inquires to Voter Registration Secretary Tiffani Jones at (323) 377-6175 or beyondgreenglobal@gmail.com.
Resolutions
Three resolutions were adopted at the annual convention. Click here to view the resolutions.
The first resolution commemorates the Armenian Genocide, the killing of 1.5 million Armenians by the Ottoman Empire from 1915 to 1923, and encourages education and public understanding about the Armenian Genocide.
The second resolution repudiates Critical Race Theory and calls upon all federal, state, and local governmental agencies, as well as all corporate and business entities, to reject inclusion of any of its racist and divisive tenants into public or private policies.
The third resolution thanks the management and staff of the Lamp Liter Inn for their excellent service and facilities that assisted the CRA in conducting a productive and successful convention.
Other convention highlights…
· CRA honored its first four Life Members: Tom Hudson, Johnnie Morgan, Michael Schroeder, and James Spencer.
· CRA also presented a charter to our newest chapter, the Irvine Republican Assembly, and introduced two chapters that are currently forming, the Greater Bakersfield Republican Assembly and the Kern River Valley Republican Assembly.
· Susan Shelley, columnist, editorial writer, and Vice President of Communications for Howard Jarvis Taxpayers Association, gave a rousing and thought-provoking keynote address titled "What is it going to take to turn California around – recall them all?"
My fellow CRA members, this is an important year for California and the California Republican Assembly. First, we must recall Governor Newsom and replace him with a Republican governor. Second, we must continue our efforts to rebuild and expand CRA across the state to provide a means for conservatives to advance conservative principles and policies at all levels of government.
Let's get to work and Make California Great Again!
Johnnie Morgan, President
(323) 392-7300