Cotton singles out Schiff as 'potential source' for hyped Russian bounties reporting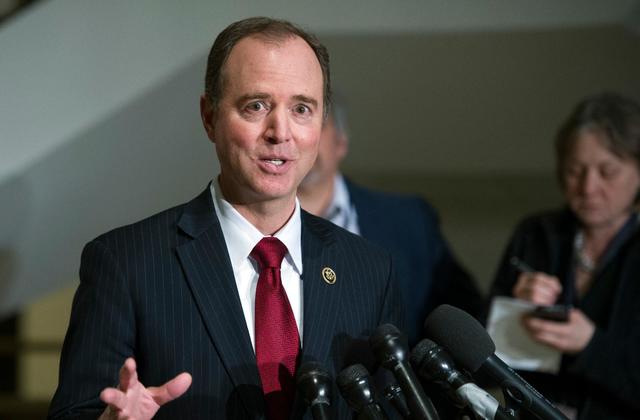 (WASHINGTON EXAMINER) –
House Intelligence Committee Chairman Adam Schiff may have been a source for media reports last year that hyped intelligence about how the Russian government had offered bounties to Afghan militants to kill U.S. troops, according to a Republican lawmaker.
Sen. Tom Cotton told Lisa Boothe on her podcast, The Truth with Lisa Boothe, that the leaks were "probably as likely" to have come from Democrats in Congress as the U.S. intelligence community and specifically name-dropped Schiff, a California Democrat.
The Arkansas Republican was reacting to the White House saying last week the U.S. intelligence community had only "low to moderate confidence" in intelligence that was used by former President Donald Trump's critics to say he was ignoring information out of deference to Russian President Vladimir Putin.
"Just last week, the Biden administration presumably authorized that information to be released from the intelligence community. They had low — only low to moderate confidence. That's pretty low, I got to tell you, just from a tradecraft perspective," said Cotton, an Army veteran.