City of Stockton elects Black Republican to be new mayor.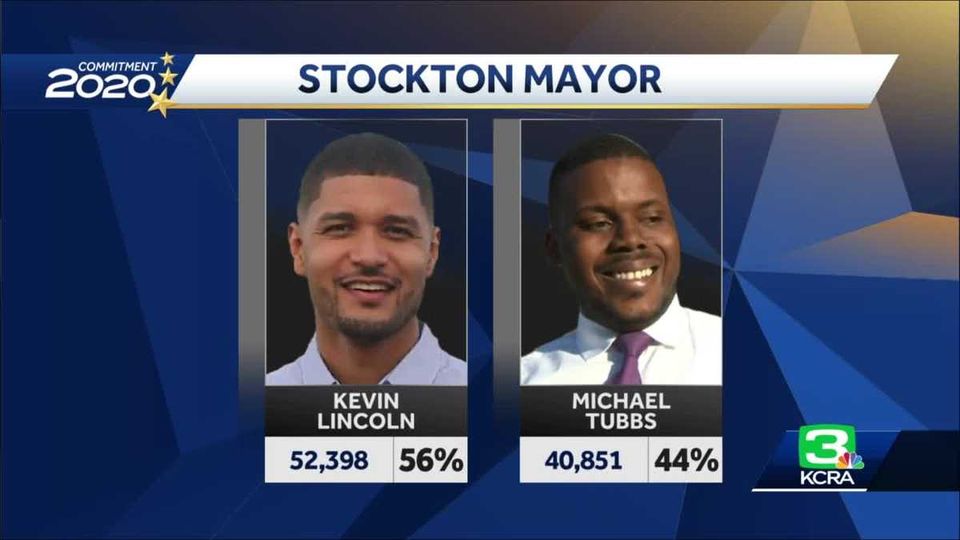 (KCRA) – New numbers show Stockton's race for mayor appears to be over, but the incumbent has not conceded yet.
Updated results show Kevin Lincoln with a commanding lead over Mayor Michael Tubbs. As of Monday evening, Lincoln led by more than 11,500 votes.
The San Joaquin County Registrar of Voters Office says it has an estimated 7,550 ballots left to count. Another update is expected at 9 p.m. Tuesday.
The two men present a contrast of styles and experience.