California's Prop 16 would allow discrimination against women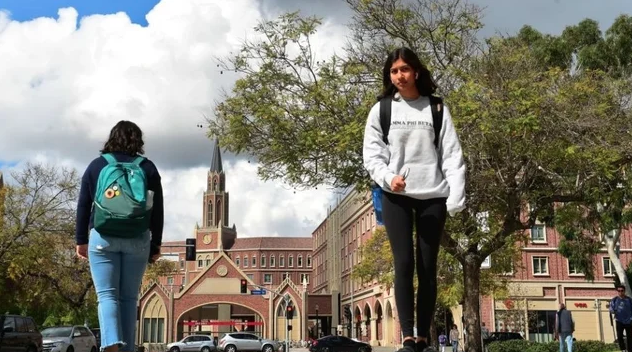 (THE HILL) – Proposition 16 seeks to repeal the provision of the California Constitution that prohibits discrimination and preferential treatment on the basis of race and sex in public education, employment and contracting. That provision was put there by Prop 209 in 1996.
Little has been said about how this repeal effort could have the unintended consequence of furthering discrimination against women in college admissions.