California elections chief: Recall candidates must share tax returns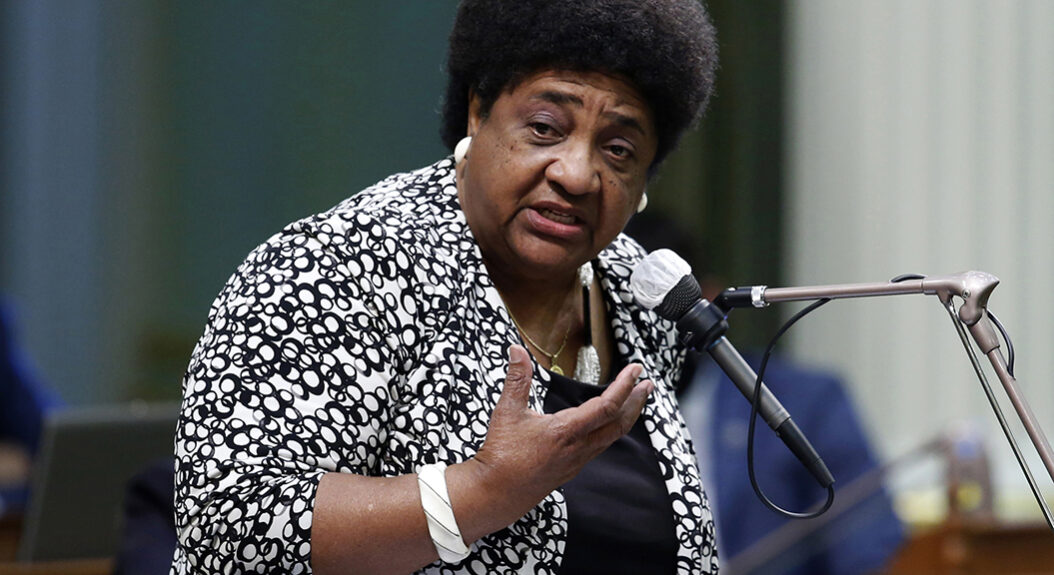 (POLITICO) – Recall candidates seeking to replace Gov. Gavin Newsom must furnish five years of tax returns, Secretary of State Shirley Weber said on Tuesday.
Weber's advisory cemented the state's position on a disputed piece of California election law. While some legal experts believe a law that compels candidates to release tax information does not apply to recall elections, Weber concluded that it does.
The reasoning: While courts struck down the parts of a 2019 law that would have required presidential candidates to release their taxes, the sections covering gubernatorial candidates are still on the books.
The law's language specifically covers gubernatorial candidates "on a direct primary election ballot." Some legal experts have concluded that shouldn't cover recalls, which are technically special elections.
But a representative for Weber's office said that because the state constitution and elections code do not delineate recall candidate requirements, the state would base recall candidate qualifications on primary election requirements, following a precedent set in 2003.
The response: Of the prominent Republicans running in the recall, former Rep. Doug Ose's campaign and a representative for former San Diego Mayor Kevin Faulconer both said the candidates would release their taxes.
A representative for celebrity Caitlyn Jenner said her campaign "will meet all requirements of the recall election" but did not specifically confirm Jenner would share her taxes. Businessman John Cox's spokesperson said in a email that "John will be on the ballot" but did not elaborate on his tax filings.