California college professor tweeted Ku Klux Klan hood photo to Black conservative Candace Owens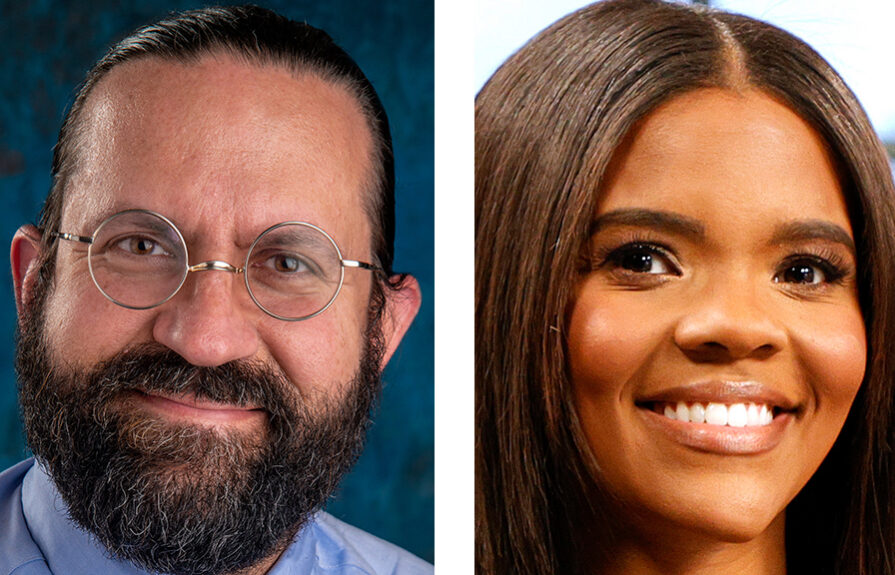 (SAN JOSE MERCURY NEWS) – A Democratic candidate for a Riverside County congressional seat said he's leaving politics and scrapping plans to run for office in 2022 after tweeting a picture of a Ku Klux Klan hood in response to a Black conservative commentator.
Liam O'Mara, a history professor at Chapman University who planned to challenge Rep. Ken Calvert, R-Corona, after losing to the congressman in November, tweeted the photo with the comment, "Yikes. You may've dropped this," to Candace Owens on Tuesday, March 23.
Owens, an author and talk show host with 2.6 million Twitter followers who has stirred controversy with her views on George Floyd, Adolf Hitler and other hot-button topics, had tweeted the day before that "black people" are "the #1 violent offenders" against Asian Americans and other Black people.
"But both #BlackLivesMatter and #AsianLivesMatter are campaigns dedicated to stomping out white supremacy because, clown world," Owens wrote, ending her tweet with three clown emojis.