Analysis | Biden falsely claims the new Georgia law 'ends voting hours early'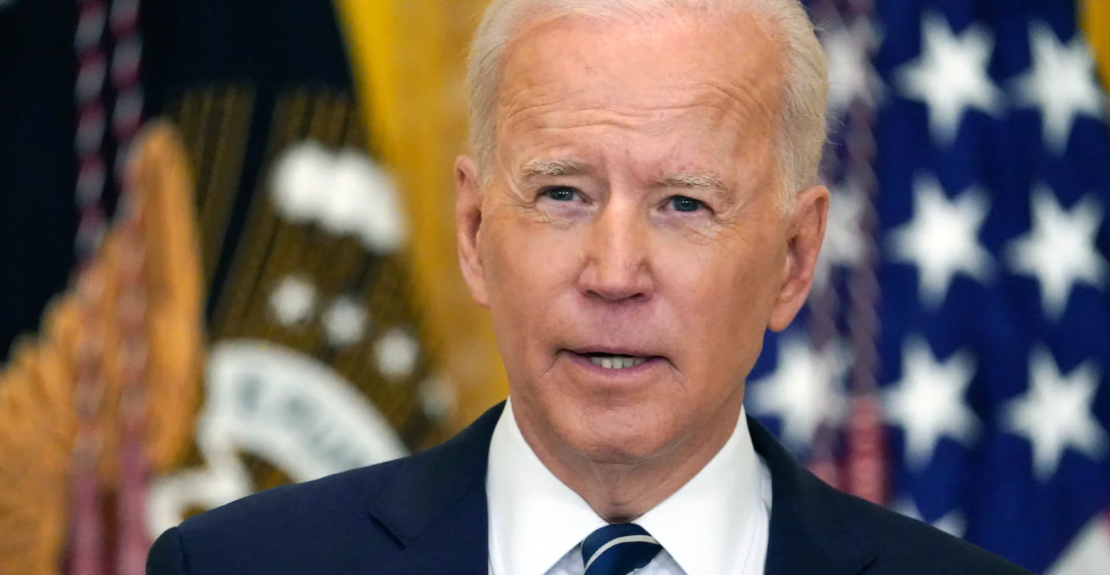 (WASHINTON POST) – During his first news conference, President Biden became especially passionate when discussing a law being pressed by Republican lawmakers in Georgia that he said was intended to make it harder for people to vote. He reiterated those concerns the next day in a written statement after Gov. Brian Kemp (R) signed the bill into law.
The law has come under fire for restricting the distribution of food and water to people standing in line, making it harder to cast absentee ballots, reducing drop boxes for mail ballots, barring mobile voting places and for making significant procedural changes that potentially give more power to the GOP-controlled legislature in the election process.
Biden has echoed many of those concerns. But there was one line in both his news conference and his statement that has kept us puzzling until our puzzler was sore. It also puzzled experts who have studied the new law.
Let's take a look.