You're Invited to the Upcoming Meeting for TLPVRA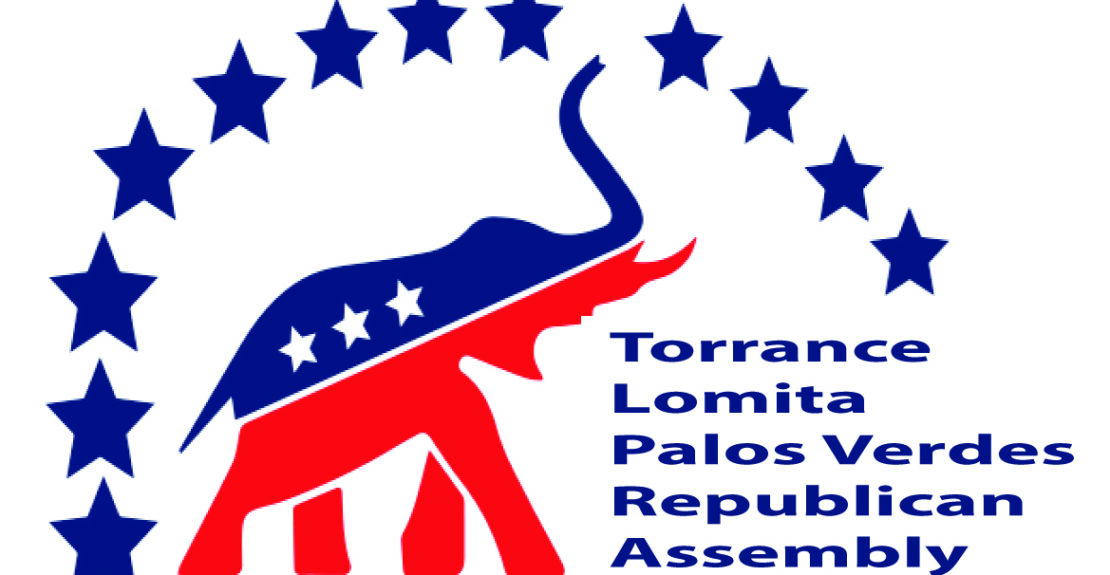 The Torrance, Lomita, Palos Verdes Republican Assembly (TLPVRA) is a local chapter of the California Republican Assembly… "The conscience of the Republican Party…" — Ronald Reagan.
Please join them this month for their club meeting !
It will be good to talk conservative and Republican politics again with all of you. The Featured Speaker this month is trained to provide you with personal protection. And we welcome Ms. Jennifer Lester to our club to inform us all. Our local and national conservative activist many of us are familiar with and his objectives for our benefit on a local, State and National level. We stand for Republican Conservative values that have made our Country great.
The Torrance Lomita Palos Verdes Republican Assembly was started in 2012 to fulfill the needs of Torrance, Lomita, and Palos Verdes Conservative Republicans.
You are welcome to stop by our free meetings and enjoy our fellowship, educational, and political supportive activities in our home towns and in the State. Help us make California Red Again! Join us.