3,500 Prisoners To Be Released Early Due to Coronavirus Threats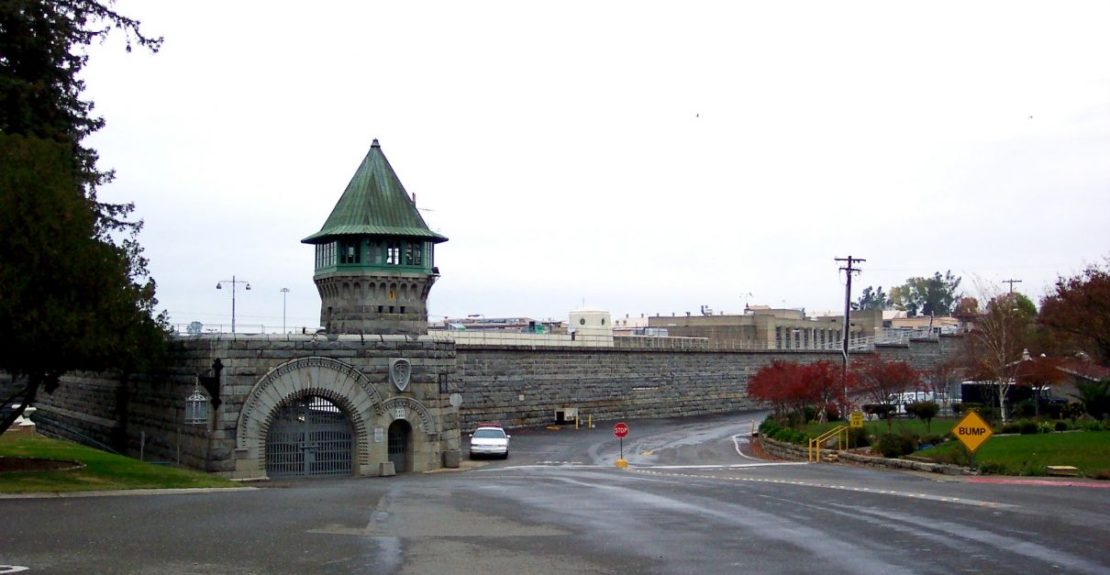 (CALIFORNIA GLOBE) – Following weeks of speculation of early prisoner releases, 3,500 prisoners were announced to be released early on Tuesday to slow the spread of the COVID-19 coronavirus by alleviating overcrowding.
3,500 out in a few weeks

The California Department of Corrections and Rehabilitation (CDCR), Governor Gavin Newsom, and state lawyers said that the releases are to occur in the next several weeks following following accelerated releases and paroles. Only prisoners who are in for non-violent crimes and were due to be released within 60 days will be eligible for early release.
Despite the strict parameters, many petitioners and lawyers have been pushing for more releases. Celebrities currently incarcerated in California have been especially vocal about securing an early release following famous inmates in New York such as Harvey Weinstein contracting the coronavirus in similar prison conditions.
The announcement on Tuesday follows pressure put on by a lawsuit demanding early release for some prisoners, which the state responded to by asking the court to not interfere with the state's plans.
The mass release also follows Gavin Newsom's commutation of 21 prisoners last week. The move brought scrutiny as all 21 prisoners were in for violent felonies, 14 of whom were in for murder or related crimes. While the Governor's office said in a statement that they had "considered the public health impact of each grant, as well as each inmate's individual health status and the suitability of their post-release plans, including housing,", victims families have come out against the decision, even with a pandemic. Victims of note included two child and a pregnant woman.