Election 2020: The Saga Continues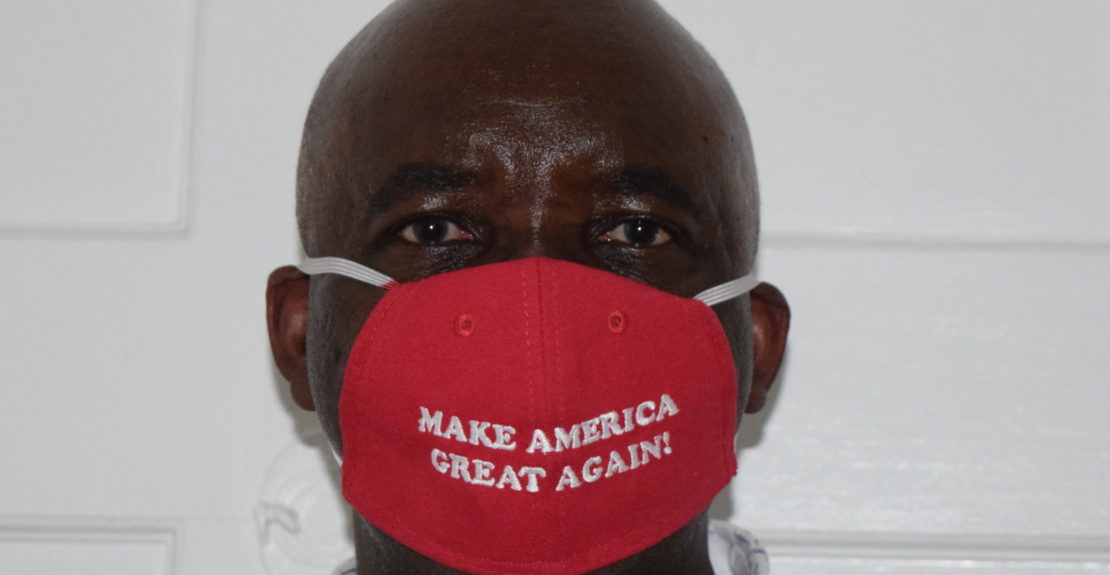 2020 has been a crazy year, full of a disproportionate number of ups and downs. So, it only makes sense that the 2020 General Election would follow this roller coaster-like pattern.
After four-plus years of battling with Democrats and the mainstream media over the 2016 presidential election, President Trump is wrapping up the 2020 campaign by fighting for nothing less than the integrity of our electoral process.
We must get behind the President as he works to ensure that the will of people is done in the 2020 election. Changing the rules in the middle of an election and changing results after Election Day raises significant legal and constitutional concerns. We support President Trump's effort to use all available legal and constitutional remedies to help ensure the election results can be trusted by the American people.
However, the cloud hovering over the 2020 election is not without a silver lining. Despite declarations by pollsters and media pundits, this election was not a referendum against conservative values or the Republican party.
Defying the polls, Republicans are a special election away (in the state of Georgia) from maintaining control of the US Senate – and have actually increased our numbers in the House of Representatives. Republicans are sending a record number of women to Congress and have expanded the number of state houses in GOP hands.
The 2020 General Election was not only NOT a referendum on President Trump, it also turned out to be a referendum for "Law and Order" and against "Defunding the Police". It was a recognition that during these trying times, most voters are looking for conservative solutions to the challenges we face.
So, as we stand with President Trump through to the conclusion of this year's election, we can do so knowing that our message is getting through to voters. And as their trust in the GOP grows, it is vital that we govern according to the values that earned us that trust in the first place.
Johnnie Morgan
California Republican Assembly, President