2020 Annual Convention, March 20th – March 22nd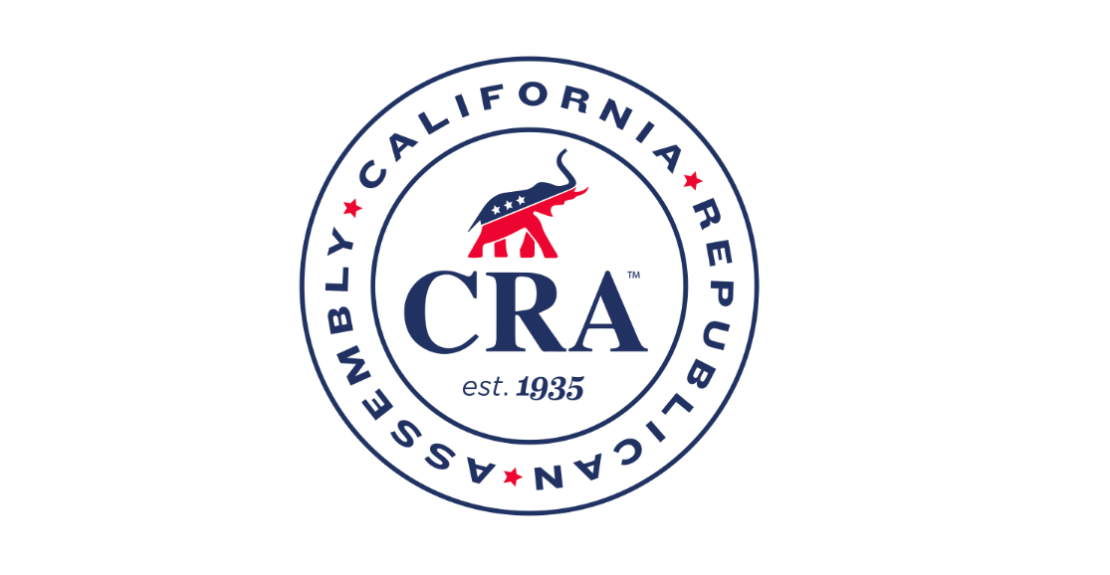 The CRA 2020 Annual Convention will be held from Friday, March 20th to Sunday, March 22nd at the Lamp Liter Inn in Visalia. The confirmed speakers are George Papadopoulos, former member of the foreign policy advisory panel to Donald J. Trump's 2016 presidential campaign; Mark Meuser, 2018 Republican Nominee for Secretary of State; and Lisa Moreno, CRP Central Valley Vice Chairwoman. Additional speakers will be announced when they are confirmed. Saturday includes three breakout sessions for education and training workshops from organizations such as the Leadership Institute.
The convention is jointly hosted by the Porterville Area and the Tulare County Republican Assemblies.
Talk Radio 1680 KGED, a news talk radio station out of Fresno, will be covering the convention as will Craig DeLuz, editor of The California Republican and host of CRA TV.
Convention registration is $75. The complete package is $225 and includes registration, Friday dinner, Saturday meals, and Sunday breakfast. Register online at www.tcra1.org/cra-2020-convention.
Room reservations are handled separately through the Lamp Liter Inn by calling (559) 732-4511. For more information about the Lamp Liter Inn, check out the hotel's website at www.lampliter.net.
For registration questions, please contact Sandi Miller at sandimiller45@gmail.com.
To inquire about advertising at the convention, please contact Sally Blagg at sallyblagg@aol.com.